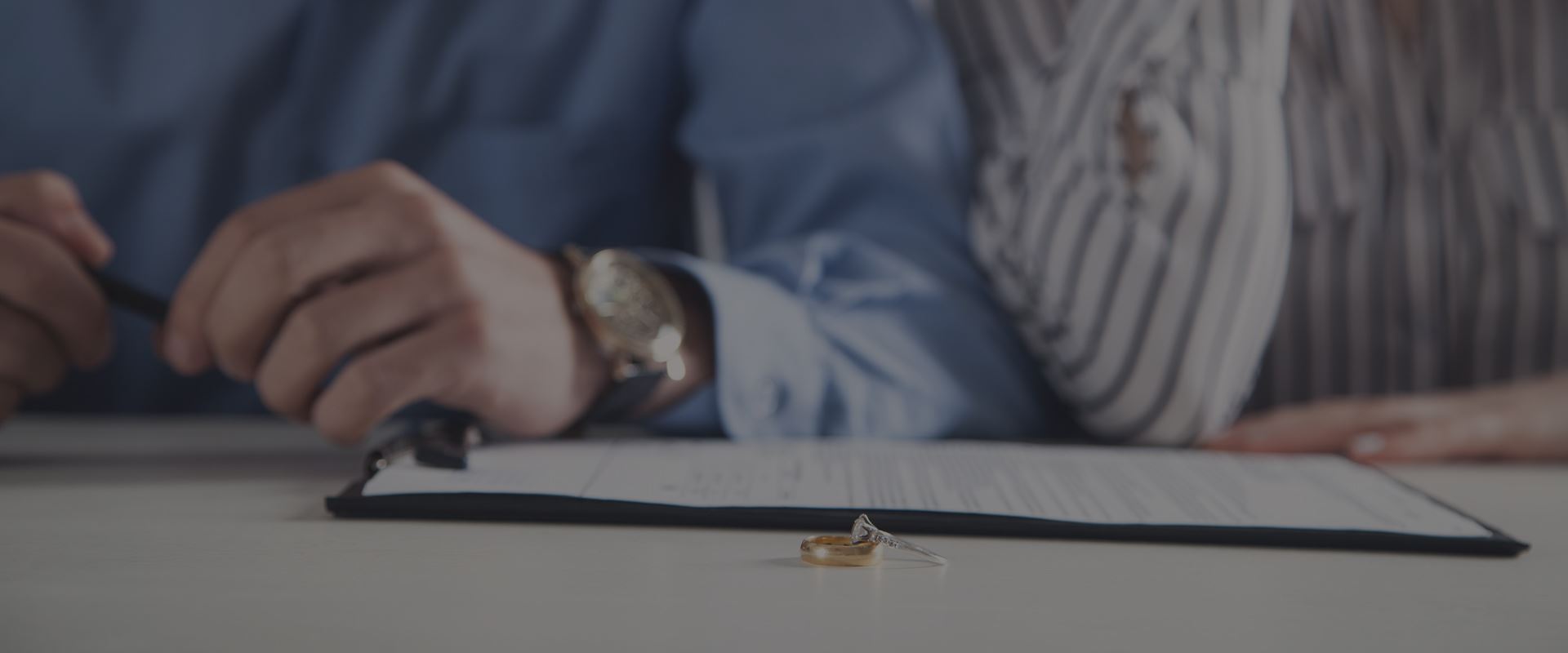 Certified Family Law specialist
Uncontested Divorce
San Fernando Valley Uncontested Divorce Lawyer
CENTURY CITY & Northridge Family Law Attorneys Simplifying the Divorce Process
An uncontested divorce is a hassle-free choice for those who are able to separate amicably from their spouse. While this is often a far simpler and less stressful process, it is still highly recommended that you have a San Fernando Valley divorce lawyer representing you. Even when you and your spouse are in agreement, a divorce is more than just filing paperwork with the court.
There are many important decisions that are made, and by having our legal team to handle your case, we can help ensure that deadlines are met, details are understood, and you wouldn't take a settlement that is less than you deserve.
Call to Speak With One of Our Experienced San Fernando Valley Divorce Attorneys
Getting Started with Your Uncontested Divorce
These are important decisions to make and our divorce attorneys in Northridge will work through them with you, providing personalized, legal representation and a customized strategy.
In an Uncontested Divorce Case, Some of the Details You'll Need to Work Through Include:
---
Visitation agreements
Division of property
If you are planning to file for divorce in California, you or your spouse will need to have lived here for the past six months. You will also need to have lived in the county you are filing in for at least three months.
Don't Go Through Divorce Alone. Call

(818) 435-3773

!
At Joel S. Seidel & Associates, we keep you informed and updated through each phase of your case. Having constant access to a knowledgeable, legal professional is one of the many advantages to working with our firm. Another benefit is that our divorce attorneys in the San Fernando Valley are looking out for you exclusively. Even though you and your spouse are divorcing amicably, it is still important to make sure the final results of your divorce work for you now and in the future.
---
If you and your spouse are filing for divorce in the San Fernando Valley, contact Joel S. Seidel & Associates at (818) 435-3773 and consult with our distinguished Northridge divorce lawyers.
---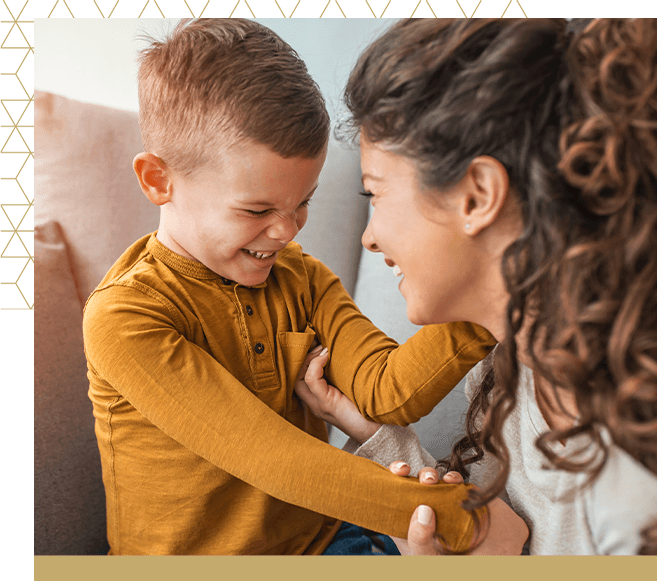 "He is proficient in knowing the law and legal system. He invests extra time to research cases and provides a calm and confident presence."

- Former Client

"Mr. Seidel represented me on a case that involved child custody issues, child support issues, spousal support issues, attorney fees, and the division of assets. He was prepared at all times, professional, and I could not be happier with his work and the ou"

- Samuel (reviewed on Yelp)

"Joel and his team are incredible. They coached me through and incredibly difficult custody battle that ultimately ended in my child and my favor."

- Viola C. (reviewed on Google)
Meet Your Attorneys
More than 60 years of combined legal experience