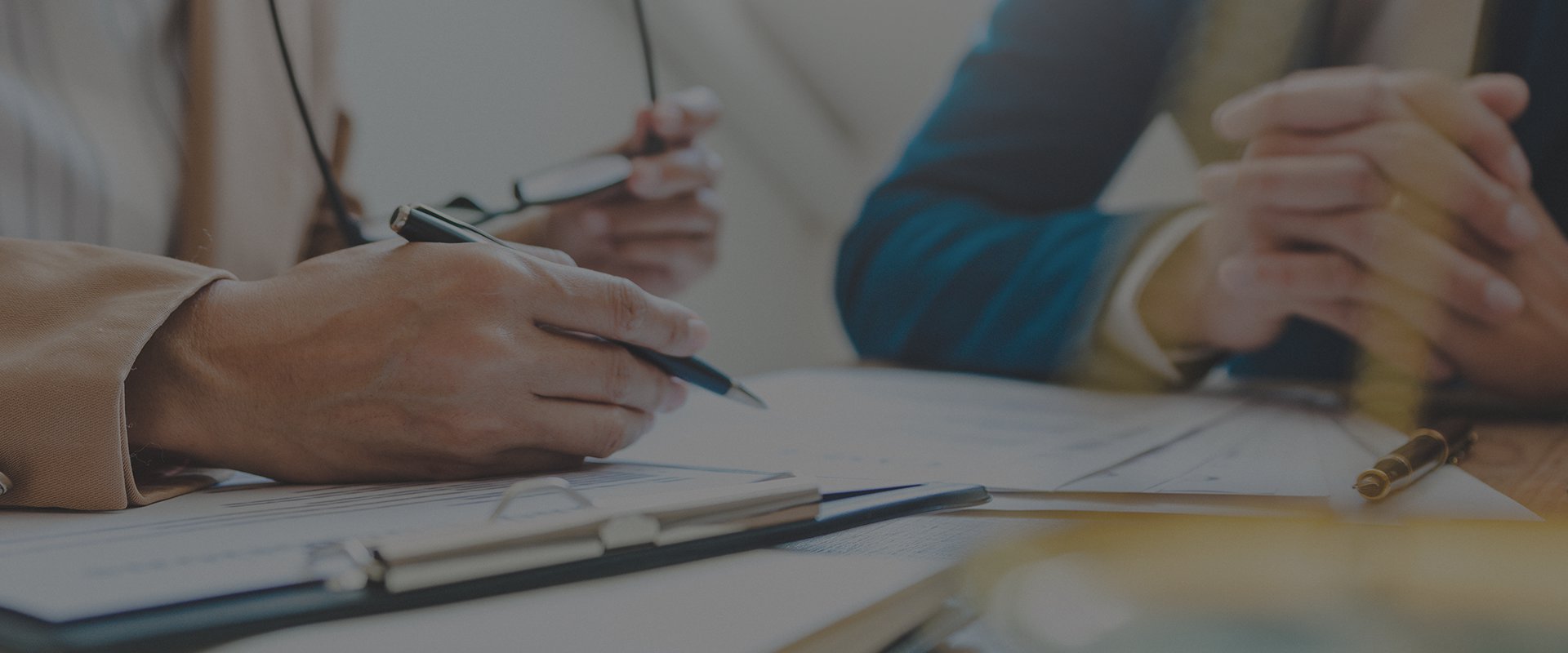 Certified Family Law specialist
Why Hire Us?
Why Hire Our Northridge Family Law Attorneys?
Extensive Experience in Family Law & Divorce Matters
Family law and divorce are always tough not just for the two people that are at odds with each other but for the whole family as well. During this emotionally charged period of your life, having the right attorney by your side can make all the difference. Reach out to Joel S. Seidel & Associates and receive the competent representation that you deserve. For decades, our esteemed firm led by Certified Family Law Specialist, Joel S. Seidel, has been helping hundreds of clients throughout the San Fernando Valley and Los Angeles in a variety of family law cases. From inception to resolution and even appeals, our firm takes a team-based approach to ensure that every detail of the case is handled well.
Whether you and your spouse want to part ways amicably or a domestic violence charge is involved, you can count on our Northridge family law attorneys to utilize their extensive experience and knowledge on your behalf. We strive hard to ensure that your case will be resolved swiftly and cost-efficiently for your sake and your family's as well.
Premier Representation in San Fernando Valley & Los Angeles
When you have our firm as your representation, you can trust that you are represented by legal professionals who are well-versed in the California Family Code including all its nuances and issues. Our firm has successfully handled countless family law cases including complex matters such as difficult custody battles, division of community property involving high-net worth individuals, domestic partnerships with paternity issues, and more.
Some of the benefits of hiring our Northridge family lawyers include:
We are led by a Certified Family Law Specialist with more than 60 years of combined experience
We provide customized legal strategies
We collaborate on your case as a team
When we take your case, it is because we believe it has merit
We are skilled mediators and litigators
We are your compassionate yet competent advocates
Secure the Services of Joel S. Seidel & Associates
Entrust your case to our firm and experience dedicated counsel and representation. We are here to navigate you through every complexity of your case and educate you about your rights. Our Northridge family law attorneys only want the best for you and we are prepared to go the extra mile to help you obtain the bright, happy future that you and your family deserve.
Meet Your Attorneys
More than 60 years of combined legal experience
"I would definitely recommend his office to anyone."

- Benedict

"He is proficient in knowing the law and legal system. He invests extra time to research cases and provides a calm and confident presence."

- Former Client
The Premier Family Attorneys in Northridge
Led by a Certified Expert in Family Law & Divorce Matters
Ethical & Honest Representation We don't take claims unless we believe they have merit. In other words, we don't take your case just to bill you; we take your case because we have a chance to create a better situation for you.

Team-Based Approach Our firm will collaborate on your case as a team. While you'll have a primary contact, all of our Los Angeles family law attorneys will be hard at work ensuring every detail of your case is handled well.

Customized Legal Strategies With decades of experience, our team is committed to crafting the ideal solution for your family situation. By listening to your needs and accounting for your goals, we make sure your case ends as happily as possible.

Certified Family Law Specialist The State Bar of California has named Attorney Joel Seidel a Certified Family Law Specialist, making him one of the few experts on the subject in all of California.
Contact Us Today!
Discuss the next Steps of Your Case with Our Team.