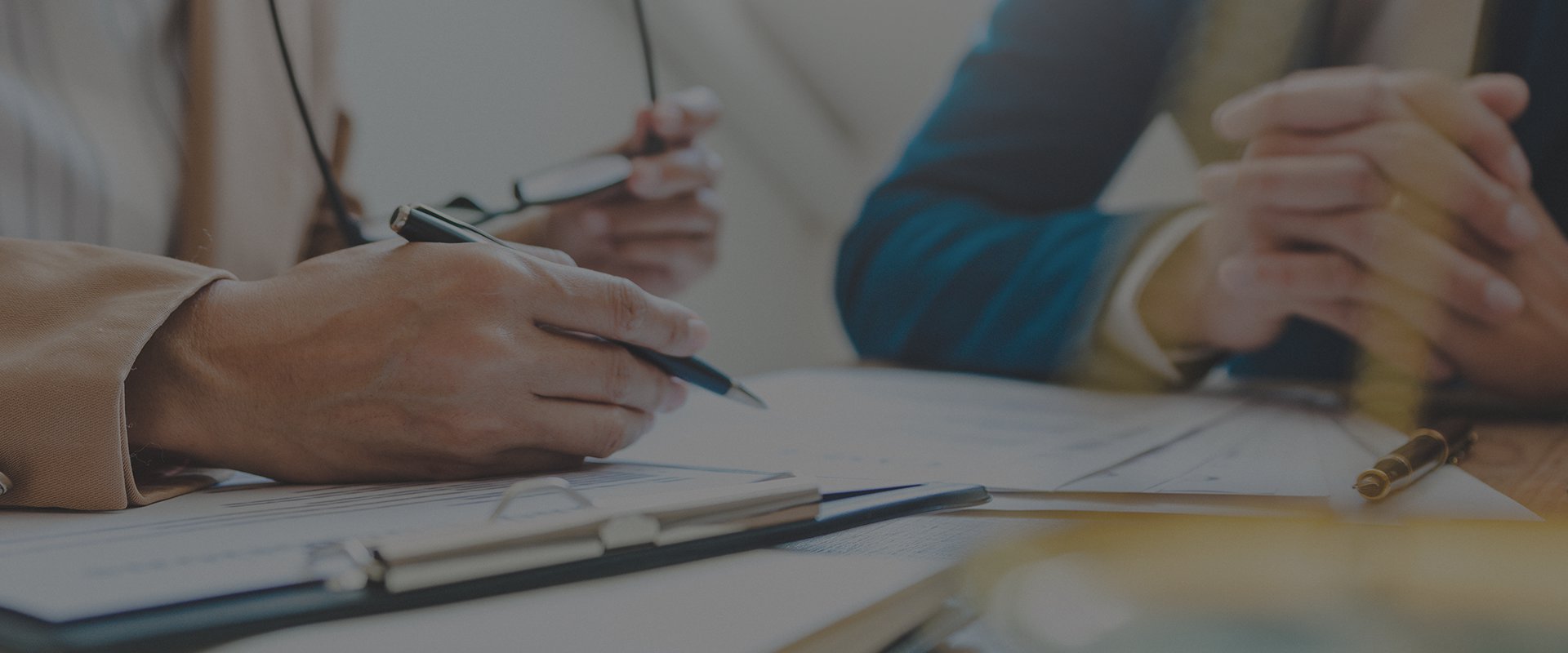 Certified Family Law specialist
Becoming a Client
Choosing a family law attorney is a difficult decision — and an important one. Whether you have been referred to our firm by a lawyer you trust, or by one of our former clients, or by another professional, we will still need to determine whether our firm is in the position to best represent your interests. To effectively represent you, we must be able to work as a compatible team.
We want you to obtain the best lawyer for your particular situation, even if that lawyer is not us. In addition, we will never take a case if we are too busy with other matters to give your case the attention it deserves.
The Initial Consultation
Before meeting with us, an attorney, usually Mr. Seidel, will personally speak with you to obtain information and to initially determine whether our firm and your needs are a good fit. If we do decide to work together, a fee agreement (retainer agreement) must formalize our professional relationship and detail each of our obligations and expectations during the course of your case. The retainer agreement is also required by the Business and Professions Code in most situations.
We do not provide free consultations for a number of reasons. First, our time is limited. We want to devote as much of it as possible to assisting our existing clients. Further, usually the initial intake phone call serves the same function as a free consultation, which is why Mr. Seidel usually handles these calls. Finally, there is a strategic reason not to allow free consultations. Savvy litigants often meet with numerous attorneys, purposely creating a conflict of interest with the opposing party. If we have a meaningful conversation with one side of a dispute, we cannot represent the other party thereafter.
We do provide consultations for individuals who are genuinely in need of legal advice, but who do not necessarily want to retain us. For these individuals, we charge an hourly rate and provide meaningful advice on a limited-scope basis. We have ruefully observed the results of free consultations for clients who have come to us after receiving "free" advice elsewhere. It was not free advice; it cost the clients dearly.
Meet Your Attorneys
More than 60 years of combined legal experience
The Premier Family Attorneys in Northridge
Led by a Certified Expert in Family Law & Divorce Matters
Ethical & Honest Representation We don't take claims unless we believe they have merit. In other words, we don't take your case just to bill you; we take your case because we have a chance to create a better situation for you.

Team-Based Approach Our firm will collaborate on your case as a team. While you'll have a primary contact, all of our Los Angeles family law attorneys will be hard at work ensuring every detail of your case is handled well.

Customized Legal Strategies With decades of experience, our team is committed to crafting the ideal solution for your family situation. By listening to your needs and accounting for your goals, we make sure your case ends as happily as possible.

Certified Family Law Specialist The State Bar of California has named Attorney Joel Seidel a Certified Family Law Specialist, making him one of the few experts on the subject in all of California.
Contact Us Today!
Discuss the next Steps of Your Case with Our Team.