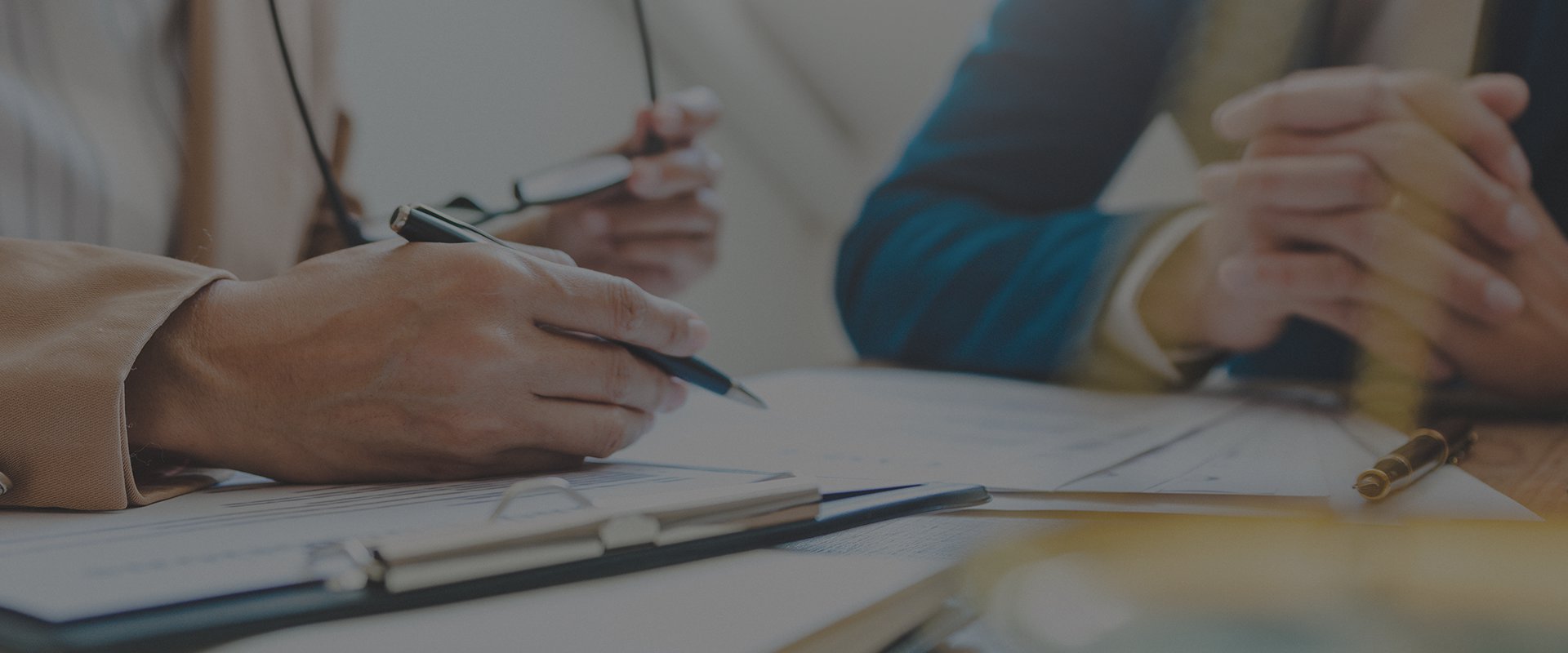 Certified Family Law specialist
Move-Away & Relocation
San Fernando Valley Relocation Attorney
Let Our CENTURY CITY & Northridge Firm Help You Through This Difficult Legal Process
Child custody determinations alone can be difficult proceedings, but when parents seek to relocate with their children, the difficulties are often multiplied. At Joel S. Seidel & Associates, we have extensive experience on both sides of relocations. We represent custodial parents who are seeking to relocate with their children, and we have also challenged move-away requests on behalf of noncustodial parents.
Our team of family lawyers in San Fernando Valley handles very complex move-away cases, such as interstate and international relocations, as well as situations involving child abduction and the Hague Convention.
Can a Custodial Parent Move Out of State?
The laws surrounding relocation can be complicated depending on the type of custody order the parents have. In matters of sole custody, the primary parent will need to prove the reason behind the move to show that it will not cause any harm to the child. The custodial parent must also provide notice, which the noncustodial parent can choose to object, in which case a modification of the original order may be necessary.
Protecting Your Rights & Your Child's Best Interests
California courts have broad discretion in child custody determinations, and any parent seeking to relocate with a child or prevent such a move should have dedicated San Fernando Valley relocation lawyer to ensure that the parent's rights and the child's best interests are protected.
What Does The Court Consider In Relocation Cases?
Depending upon whether the parties share physical custody, the court may make its determinations based on the child's best interests, or other factors if there is not a shared custody arrangement. Courts are also mindful of the importance of having both parents in a child's life, and proposed move-aways can involve particularly delicate considerations, whether the proposed relocation is in state or out of state.
In Deciding Whether to Grant a Move-Away Request, the Court May Consider a Range of Factors, Including:
---
The impact the proposed move would likely have on the noncustodial parent's relationship with the child
The parents' past conduct
Whether the proposed move would cause detriment to the child
Schedule a Consultation with a Skilled Law Firm
The offices of Joel S. Seidel & Associates are located in Century City and Northridge, and we serve clients throughout Los Angeles, San Fernando Valley, and Ventura. We are experienced and have handled hundreds of cases involving agreement modifications and relocations. Seek the representation of our San Fernando Valley family law attorneys and ensure the most favorable outcome possible.
---
To arrange a consultation with a skilled family lawyer in Northridge, Century City, or throughout the San Fernando Valley, contact our firm at (818) 435-3773!
---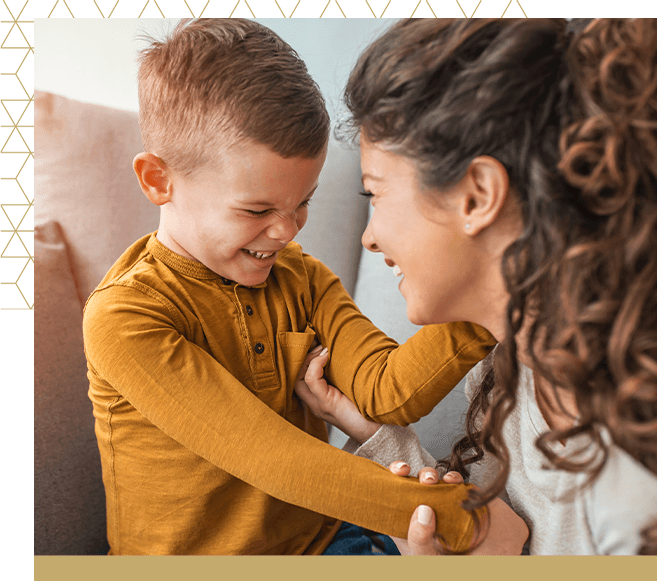 "He is proficient in knowing the law and legal system. He invests extra time to research cases and provides a calm and confident presence."

- Former Client

"Mr. Seidel represented me on a case that involved child custody issues, child support issues, spousal support issues, attorney fees, and the division of assets. He was prepared at all times, professional, and I could not be happier with his work and the ou"

- Samuel (reviewed on Yelp)

"Joel and his team are incredible. They coached me through and incredibly difficult custody battle that ultimately ended in my child and my favor."

- Viola C. (reviewed on Google)
Meet Your Attorneys
More than 60 years of combined legal experience