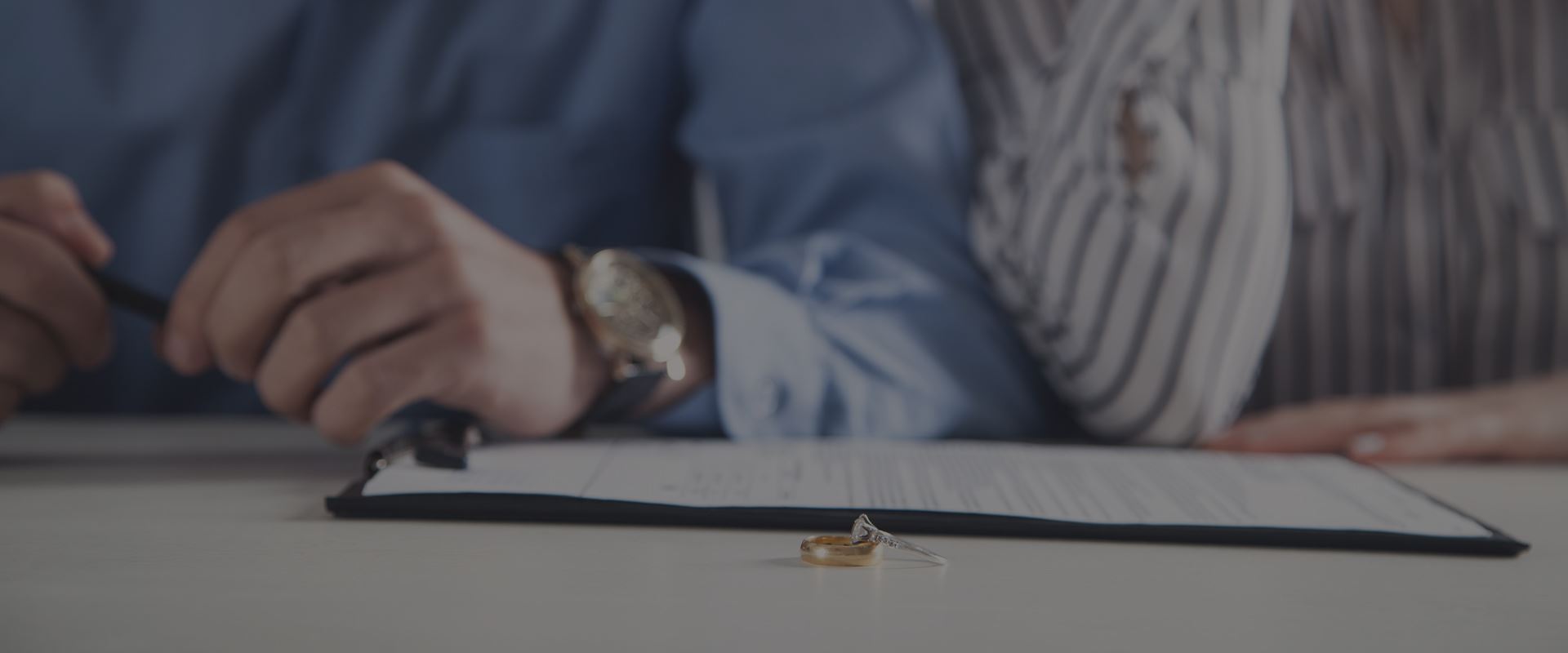 Certified Family Law specialist
Divorce
San Fernando Valley Divorce Lawyer
Century City & Northridge Divorce Attorneys Providing the Help You Deserve
Dealing with marital troubles? Whether you have been planning to file for divorce or your spouse has already sent you divorce papers, it is crucial that you consult with a skilled divorce attorney in the San Fernando Valley immediately to help protect your rights and interests.
At Joel S. Seidel & Associates, our premier firm is led by a Certified Family Law Specialist with more than 60 years of legal combined experience. This means that when you secure the representation of our firm, you receive the counsel of a San Fernando Valley divorce lawyer who is well-versed in the California Family Code including all its nuances and issues.
How Long Does a Divorce Take in California?
From the date of the filing, it will take approximately six months to become finalized. Keep in mind, the case can take longer, however it will not be shorter. No case in divorce is ever identical, and the amount of issues at hand will determine the total length. Services such as divorce mediation can dramatically lower the waiting time if both sides can mutually agree on issues such as custody, visitation, property division, and support.
Does It Matter Who Files for Divorce First?
California does not give authority to the spouse that files first. Both spouses have equal footing in the case and will be given the same opportunity to present their arguments.
Is California a No Fault Divorce State?
California is a "no-fault" state, meaning you may only file for "irreconcilable differences". Depending on your situation, there may be minor advantages, such as having more time to prepare for the divorce, as you know it will be coming. If you're considering filing for divorce in California, contact our Northridge divorce lawyers today.
Types of Divorces We Assist With
For decades, Joel S. Seidel & Associates has been helping hundreds of clients in a variety divorce cases. Our understand that every divorce case is different, which is why we always make sure to customize our legal strategies according to your needs and your family's as well.
The Divorce Cases We Handle Include:
---
Our San Fernando Valley divorce lawyers are also skilled in litigation. We have ensured peaceful, amicable settlements as well as provide aggressive representation to spouses in hostile situations. No matter what divorce case you are dealing with, our family law firm is on your side until the very end.
Get in Touch with Our San Fernando Valley Divorce Attorney
Our Northridge divorce lawyers are committed to providing ethical and honest representation every time. When we take your case, it means that we believe that we can make a positive difference in your life. Whether your case is just in its inception phase, ongoing, or a hearing has already taken place, Joel S. Seidel & Associates can help. We can even assist you in filing for an appeal.
Why Choose Joel S. Seidel & Associates?
Our firm takes a team-based approach, where every case is handled by all three of our divorce attorneys to ensure that no detail will be overlooked. Let us provide you with the competent representation that you need throughout your divorce proceeding. Our divorce attorneys in Northridge are dedicated, knowledgeable, and always have your best interests in mind.
---
Contact one of our divorce lawyers in Northridge by scheduling an initial consultation at (818) 435-3773!
---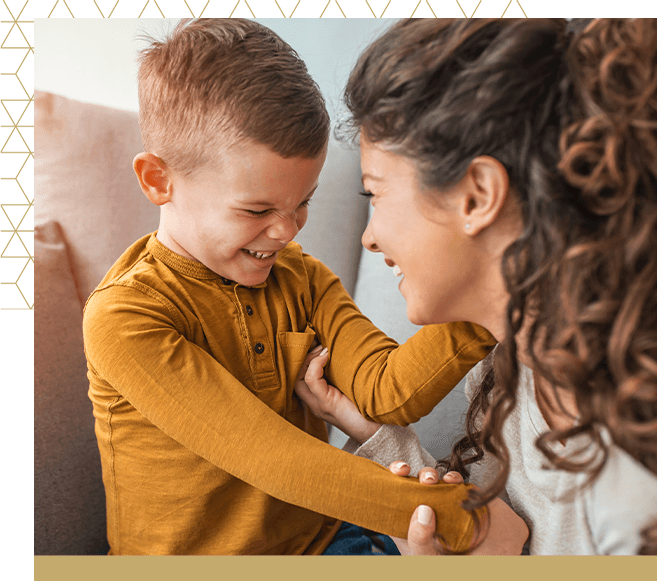 "He is proficient in knowing the law and legal system. He invests extra time to research cases and provides a calm and confident presence."

- Former Client

"Mr. Seidel represented me on a case that involved child custody issues, child support issues, spousal support issues, attorney fees, and the division of assets. He was prepared at all times, professional, and I could not be happier with his work and the ou"

- Samuel (reviewed on Yelp)

"Joel and his team are incredible. They coached me through and incredibly difficult custody battle that ultimately ended in my child and my favor."

- Viola C. (reviewed on Google)
Meet Your Attorneys
More than 60 years of combined legal experience