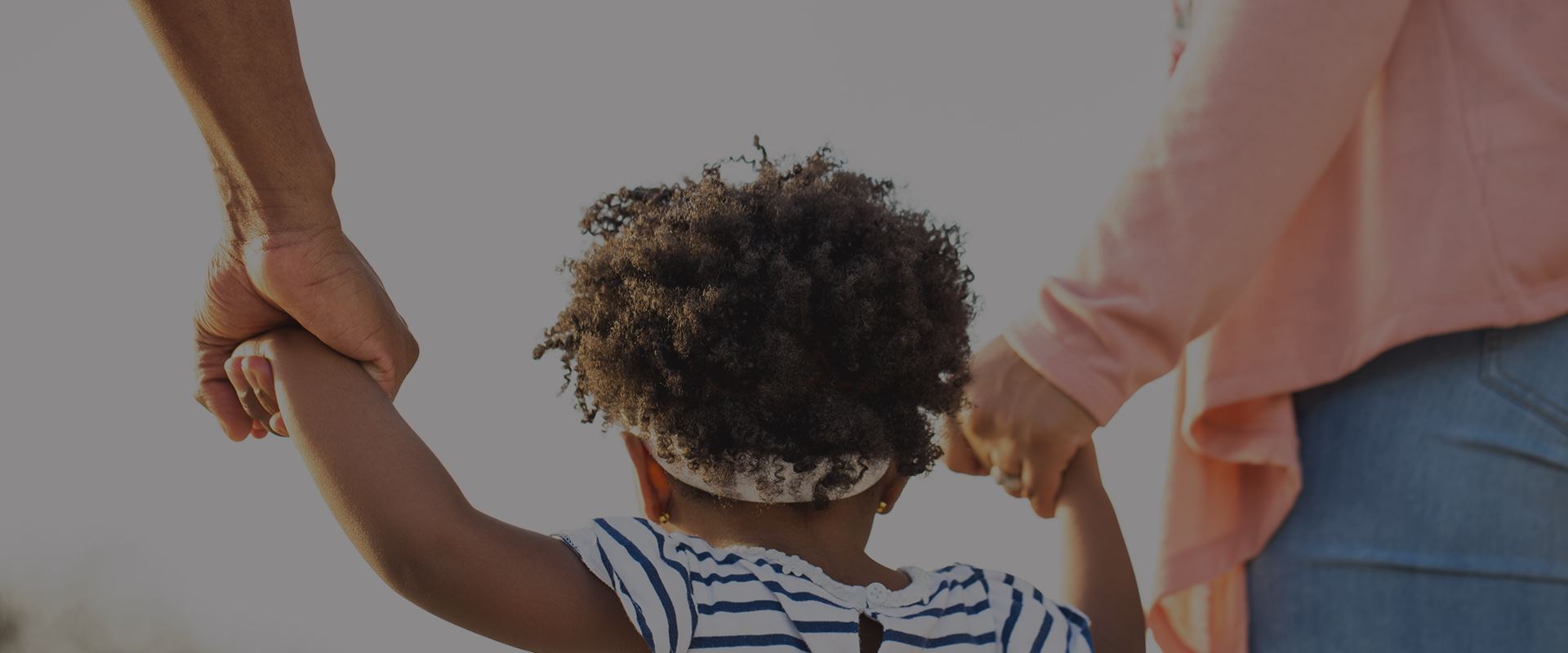 Certified Family Law specialist
Child Support
Child Support Lawyers in the San Fernando Valley
Advocating Your Child's Right to a Financially Secure Future
The family law attorneys of Joel S. Seidel & Associates have extensive experience in handling child support matters for parents in San Fernando Valley, Los Angeles, and Ventura. We can help ensure that all income is accounted for and that all of the relevant needs related to the care of a child are considered for the purpose of determining support. Additionally, our team of attorneys helps parents who are seeking the modification or enforcement of child support orders.
To learn more about how we can help your child support case, contact us now!
How Is California Child Support Calculated?
The determination of child support is not just about comparing and computing incomes, it is a highly regulated aspect of family law that takes into consideration several factors. In California, public policy sets forth a child support guideline and mathematical formula that courts must use to calculate child support.
The guideline formula is legally presumed to be correct, and special circumstances must exist in order for the court to deviate from the guideline amount. In these matters, the trial court only has the discretion provided by statute or case law.
Child support generally takes the form of periodic payments made to a custodial parent from a non-custodial parent to help compensate for a child's basic living expenses, such as food, clothing, housing and other costs related to the child's well-being.
When calculating child support, many factors have to be considered, including:
How much the parents earn or have the capacity to earn
Any other income each parent receives
The number of children involved
The amount of time each parent spends with the child
The child's health care expenses and the cost of insurance
The cost of the child's educational needs
Any special needs the child may have
The cost of child care that allows a parent to work or obtain job training
When Does Child Support Stop in California?
In California, child support stops once the child reaches the age of 18 or has graduated high school. If the child is still in high school full-time, and still lives with the custodial parent, then the child support will continue until he or she graduates or turns 19.
Do You Have to Pay Child Support if You Have 50/50 Custody in California?
Yes, you will still need to pay child support as long as the child is under the age of 18 and hasn't graduated high school. When you think about paying child support, the custody time and income are highly regarded as the two primary factors. Since custody in 50/50 cases is irrelevant, the court will analyze the earning potentials of each parent. The primary purpose if this is to ensure that the child is well taken care of and has plenty of money to support them.
More Than Simply Plugging in Numbers
While the child support calculations may appear to be a fairly simple exercise of plugging numbers into a formula, the reality is that determining the correct figures to use is often a very complex, nuanced procedure that requires the participation of experts, such as forensic accountants and vocational experts.
With important financial determinations at stake, it is important to have a skilled legal counsel every step of the way. Our family lawyers in San Fernando Valley have handled hundreds of child support cases of varying complexity, involving a wide range of child support situations. However simple or complex your child support situation may be, we can help.
Our offices are located in Century City and Northridge. To arrange an initial consultation with one of our attorneys, please contact us online or call (818) 435-3773.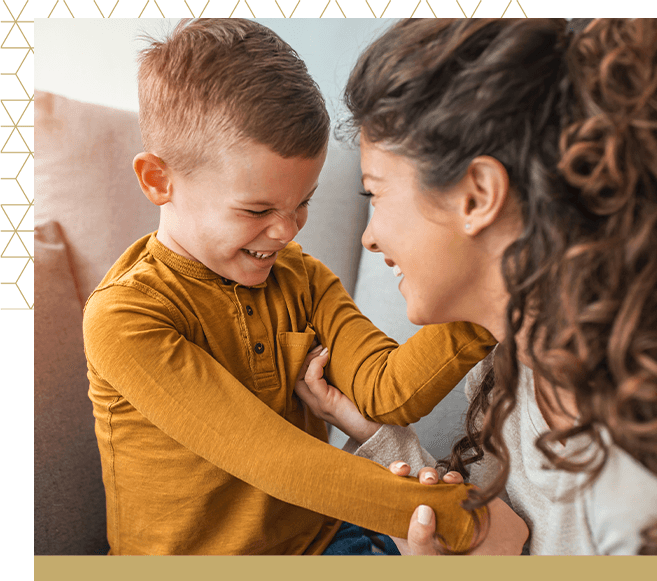 "He is proficient in knowing the law and legal system. He invests extra time to research cases and provides a calm and confident presence."

- Former Client

"Mr. Seidel represented me on a case that involved child custody issues, child support issues, spousal support issues, attorney fees, and the division of assets. He was prepared at all times, professional, and I could not be happier with his work and the ou"

- Samuel (reviewed on Yelp)

"Joel and his team are incredible. They coached me through and incredibly difficult custody battle that ultimately ended in my child and my favor."

- Viola C. (reviewed on Google)
Meet Your Attorneys
More than 60 years of combined legal experience