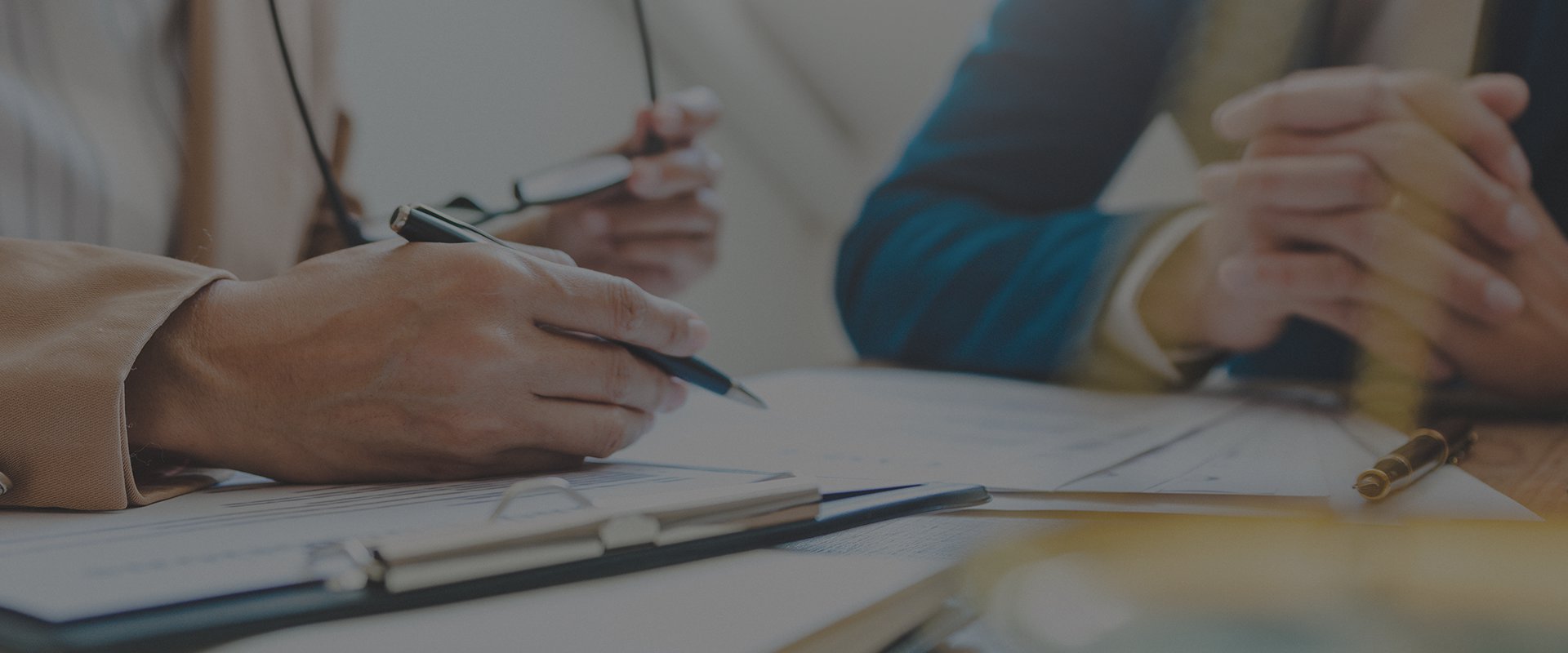 Certified Family Law specialist
Modification & Enforcement of Orders
San Fernando Valley Modification Attorney
Need to Modify or Enforce a California Child Custody Order? Call Us in Northridge or Century City!
Child custody and visitation orders are determined based on circumstances as they stand when the parents' marriage is dissolved. The goal is to establish a parenting schedule that is in the best interests of the child while giving both parents an appropriate level of parental access. However, circumstances can and do change over time, and if those changes are substantial, there may be grounds to modify a child custody order. One of the more common situations that may result in child custody modification is when one parent seeks to relocate—often called a "move-away."
The San Fernando Valley family law attorneys of Joel S. Seidel & Associates have handled many cases involving the modification of child custody orders, and we have the knowledge, experience, and compassion to handle the most complex of modification situations, including interstate and international move-aways.
Call Our Northridge Family Law Attorneys At (818) 435-3773
When Can Child Support Be Modified?
When a parent loses a job or receives an increase in income, a modification of child support may be sought in accordance with the California Child Support Guidelines. These guidelines take into account the gross incomes of both parents, along with other information, to determine the right amount of child support to be paid. However, there are many instances in which one parent fails to comply with the terms of a child support order. In these cases, there are numerous tools available to ensure payment or collection.
We encourage you to seek counsel from the San Fernando Valley modification lawyers of Joel S. Seidel & Associates if you have concerns about any of these matters.
Can Spousal Support Be Modified?
A California spousal support order is considered final at the time of the dissolution of the marriage. However, California law allows for adjustments in spousal support when, over time, there are substantial changes with regard to the factors used to determine the support payments. Most of the time, these modifications are based on changes in income, either for the paying party or the receiving party.
If there have been any substantial changes in the circumstances related to your divorce, such that your spousal support arrangements may no longer be appropriate, then a modification may be in order.
---
Schedule a consultation with a San Fernando Valley modification attorney from Joel S. Seidel & Associates by sending us an email or calling us at (818) 435-3773. We have offices in Century City and Northridge.
---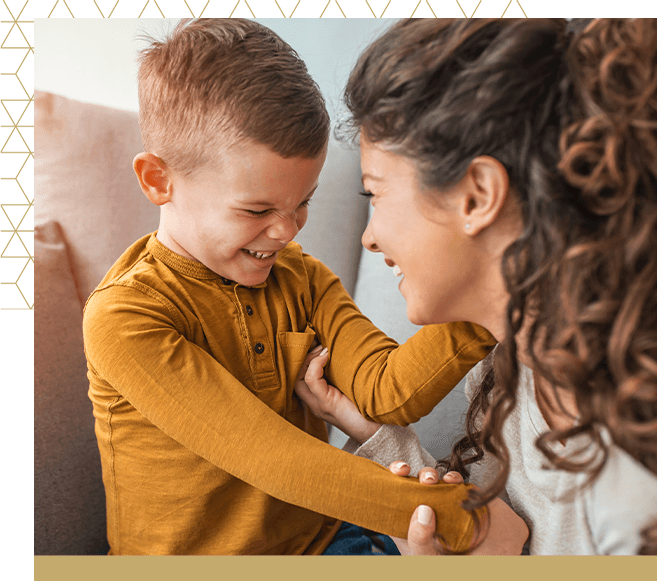 "He is proficient in knowing the law and legal system. He invests extra time to research cases and provides a calm and confident presence."

- Former Client

"Mr. Seidel represented me on a case that involved child custody issues, child support issues, spousal support issues, attorney fees, and the division of assets. He was prepared at all times, professional, and I could not be happier with his work and the ou"

- Samuel (reviewed on Yelp)

"Joel and his team are incredible. They coached me through and incredibly difficult custody battle that ultimately ended in my child and my favor."

- Viola C. (reviewed on Google)
Meet Your Attorneys
More than 60 years of combined legal experience