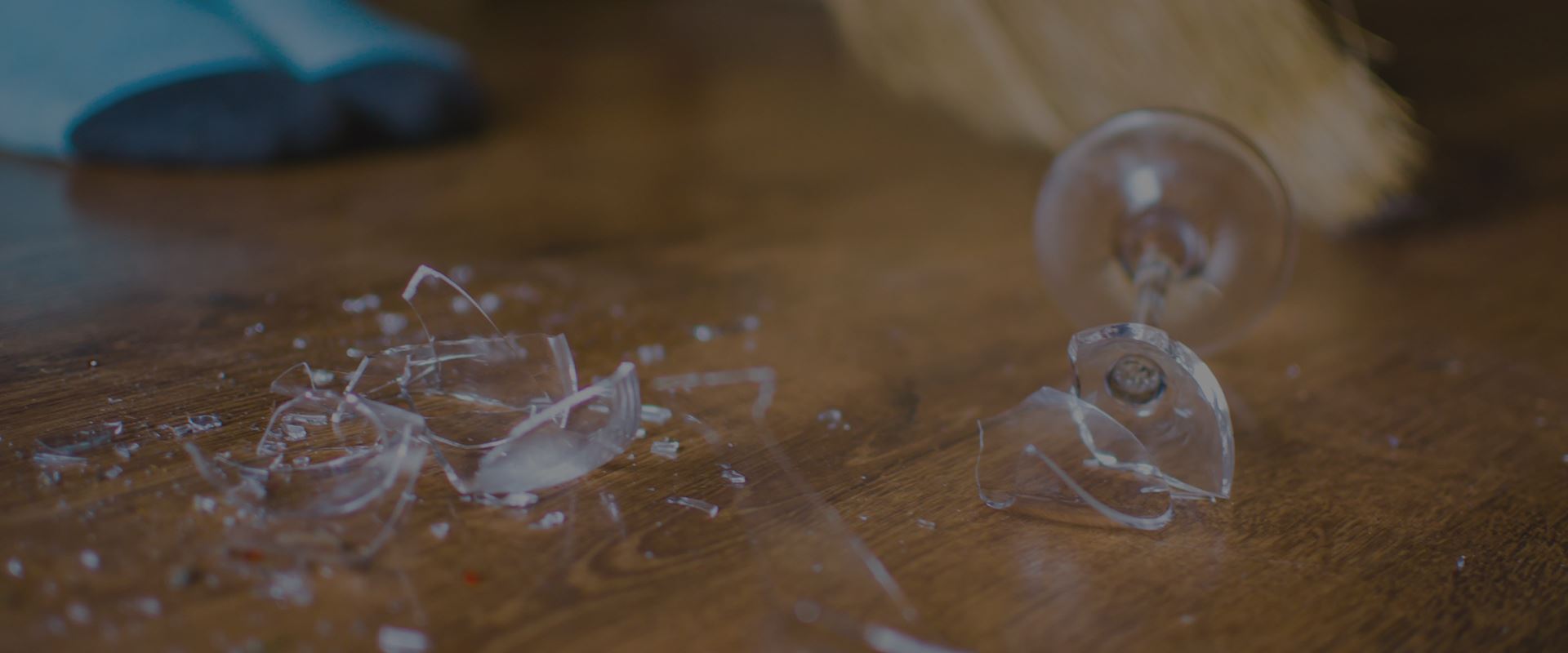 Certified Family Law specialist
Domestic Abuse & Violence
San Fernando Valley Domestic Violence Lawyer
What Is Domestic Abuse?
California law defines domestic abuse in a number of ways, including making threats and disturbing the peace of the victim. Domestic abuse may also involve accessing a victim's email account without authorization, and disclosing the information found there. These examples are in addition to the physical violence of domestic assault. The San Fernando Valley domestic violence attorneys of Joel S. Seidel & Associates have extensive experience in this tumultuous area of law.
If You Have Spousal Abuse Concerns, Do Not Hesitate to Contact Us
What Does a Restraining Order Do?
If you are a victim of domestic violence or abuse, it is important that you obtain a family lawyer in San Fernando Valley who can help you quickly file for a restraining order to protect yourself and your children. Restraining orders may also have a significant impact on child custody, visitation and other aspects of a divorce case. If someone breaks a restraining order that was taken out against them, they may face fines, jail time, or both.
A Restraining Order Can Protect You From a Variety of Different Behaviors, Including:
---
Stalking
Threatening
Sexually Assaulting
Harassing
Contacting in any way
We run our San Fernando Valley law offices with care and compassion, and we have the legal knowledge and resources to help protect you and your family.
How Long Does a Restraining Order Last?
In California there are three primary types of restraining orders that can be obtained: an emergency protective order, a temporary order, or a more permanent order after a hearing. How long the restraining order lasts will depend on the type of order acquired. For example, an emergency order typically lasts for a week, while a temporary order can last for roughly 20 to 25 days. A "permanent" restraining order, received after a hearing, can potentially remain in place for up to 5 years. After the order has terminated, you can request a new order to be mandated.
Don't go through this process alone; the compassionate and skilled attorneys at Joel S. Seidel & Associates can assist you in filing for an order.
Representation for Those Falsely Accused
Unfortunately, sometimes domestic violence allegations are used as a litigation tactic in contentious family law cases. If you are falsely accused of domestic violence in the San Fernando Valley, it is important that you defend yourself against the false claims. We have a great deal of experience in such cases. The courts take strong action to protect domestic violence victims, and you may face criminal charges if the allegations are not appropriately addressed. In addition, a restraining order usually will restrict or cut off access to your children.
---
To secure the representation of an experienced and dedicated San Fernando Valley family law attorney, contact us in Century City or Northridge by calling (818) 435-3773. We are here to help.
---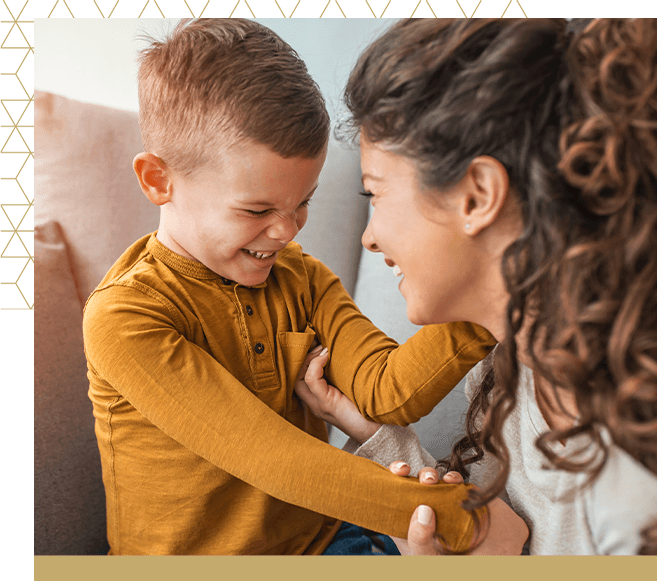 "He is proficient in knowing the law and legal system. He invests extra time to research cases and provides a calm and confident presence."

- Former Client

"Mr. Seidel represented me on a case that involved child custody issues, child support issues, spousal support issues, attorney fees, and the division of assets. He was prepared at all times, professional, and I could not be happier with his work and the ou"

- Samuel (reviewed on Yelp)

"Joel and his team are incredible. They coached me through and incredibly difficult custody battle that ultimately ended in my child and my favor."

- Viola C. (reviewed on Google)
Meet Your Attorneys
More than 60 years of combined legal experience