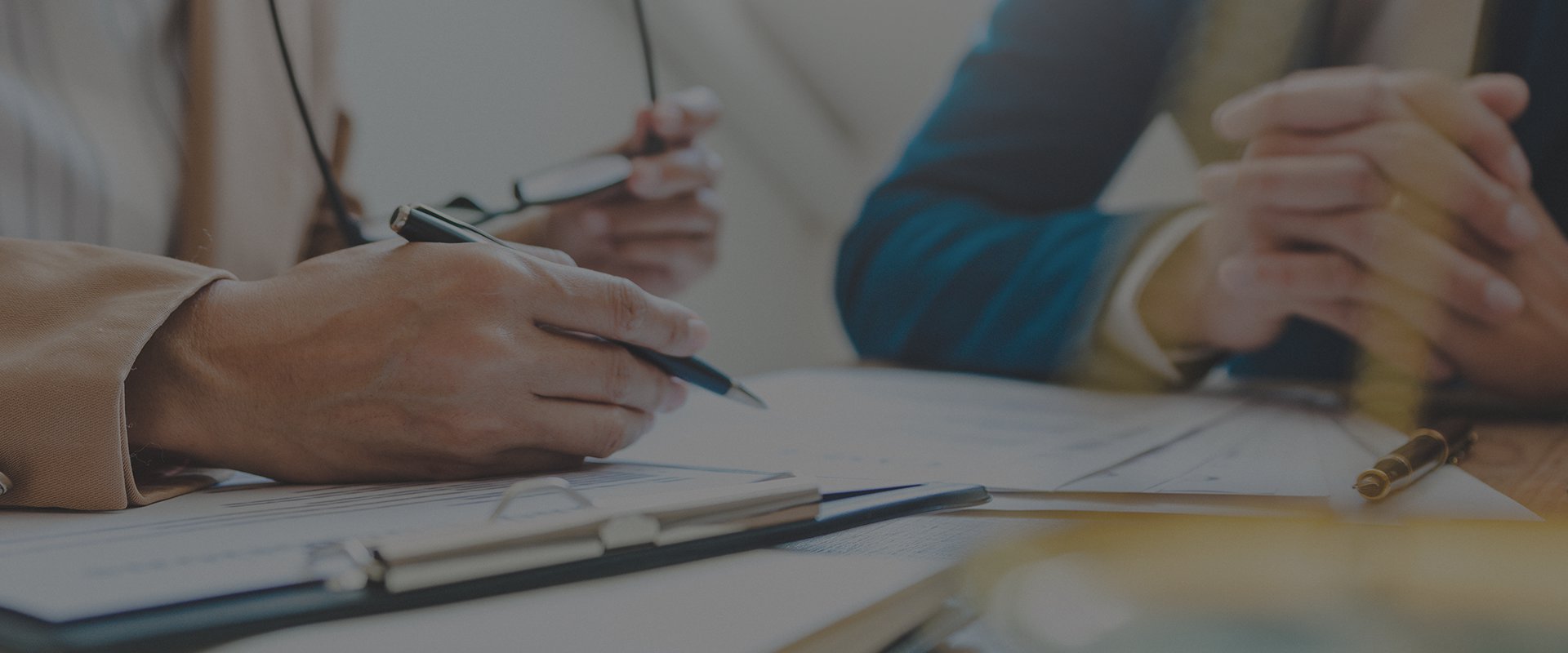 Certified Family Law specialist
Division of Property
San Fernando Valley Property Division Lawyer
Achieving a Fair Distribution of Assets & Properties Throughout NORTHRIDGE & CENTURY CITY
The division of assets in the context of divorce is an ever-changing body of law. If you are going through a divorce, it is crucial to have on your side a divorce attorney who is committed to staying abreast of any and all changes in California's community property law.
The San Fernando Valley property division attorneys of Joel S. Seidel & Associates are highly experienced in these matters. We have the legal knowledge and professional resources to account for and valuate a wide variety of marital assets for the purpose of division at divorce.
Schedule an Initial Case Evaluation Today
Is California a Community Property State?
In California, any property including real or personal, except otherwise provided by statute, acquired by a married person during the marriage is considered community property. There are exceptions, of course, such as property acquired before the marriage, and "rents, issues, and profits" from such property, and inherited assets acquired by either spouse, to name just a few. A premarital or post marital agreement may also specify that certain items of property should not be divided.
When Does Separate Property Become Community Property in California?
Property division tends to become particularly complicated when community or separate property includes complex assets such as a business or other investments. In addition, when a spouse's personal hard work has increased the value of his or her separate property business, it is essential to quantify the contributions of the separate capital and community effort to the increase because the community is entitled to the increase in profits attributable to the community endeavor.
Our San Fernando Valley Property Division Lawyers Can Help With the Appropriate Characterization and Valuation of a Variety of Kinds of Assets, Including:
---
Real estate holdings
Pensions and retirement plans such as 401(k)s and IRAs
Stocks, stock options, and other securities
Business assets and their increase in value
Inheritances
To protect our clients' interests, we have built a network of highly skilled professionals who assist in uncovering, valuating, and, where appropriate, dividing marital assets equally between the spouses. Our network of experts includes forensic accountants, real estate appraisers, certified public accountants, economists, vocational experts, and investment analysts.
Property Division & Support Determinations
The division of assets is often an important consideration for other aspects of family law proceedings. Specifically, the division and distribution of community property may also be a factor in the determination of spousal support as well as attorney fees.
At Joel S. Seidel & Associates, our property division attorneys in San Fernando Valley have represented parties in cases involving a wide variety of property division circumstances, and we have extensive experience in handling situations ranging from the routine to the more complicated scenarios involving substantial assets.
California Division of Debts
The division of debts incurred during the marriage is a potentially complex process with a significant body of law associated with it. Dividing marital debt is also an area that often evokes anxiety and numerous questions over who will have to pay such debts and whether the community estate will be liable for debts incurred during the marriage.
For many people, the division of debts is simple and straightforward. For others, it is far more complicated, particularly if there are allegations that a debt was not incurred for the benefit of the community or that the debt is the result of wrongdoing by one of the spouses. Family law is complicated, and the appropriate division of marital debts is no exception to this rule.
Contact Joel S. Seidel & Associates
Our San Fernando Valley family law attorneys are experienced and can help you through this complex legal process. We are your strong advocate from start to finish. Entrust your case to us, and we will work tirelessly to protect your rights and best interests.
---
To speak with a San Fernando Valley property division attorney about your marital property concerns, contact our firm online or call us at (818) 435-3773. Our office locations are in Century City and Northridge.
---
Related Reading: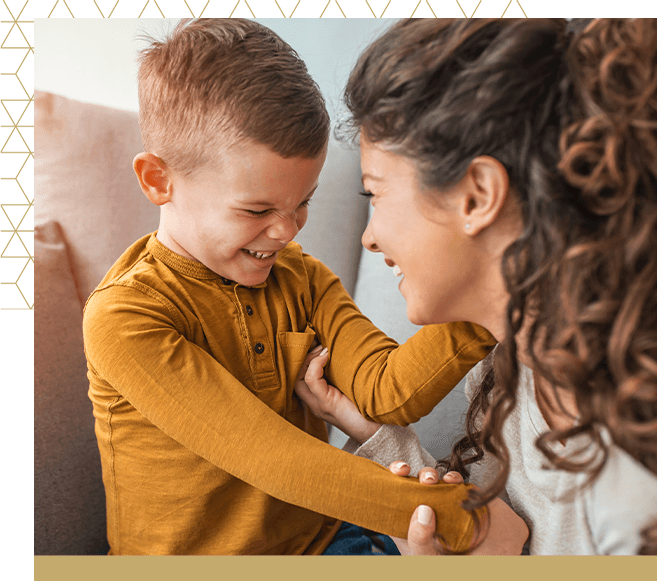 "He is proficient in knowing the law and legal system. He invests extra time to research cases and provides a calm and confident presence."

- Former Client

"Mr. Seidel represented me on a case that involved child custody issues, child support issues, spousal support issues, attorney fees, and the division of assets. He was prepared at all times, professional, and I could not be happier with his work and the ou"

- Samuel (reviewed on Yelp)

"Joel and his team are incredible. They coached me through and incredibly difficult custody battle that ultimately ended in my child and my favor."

- Viola C. (reviewed on Google)
Meet Your Attorneys
More than 60 years of combined legal experience