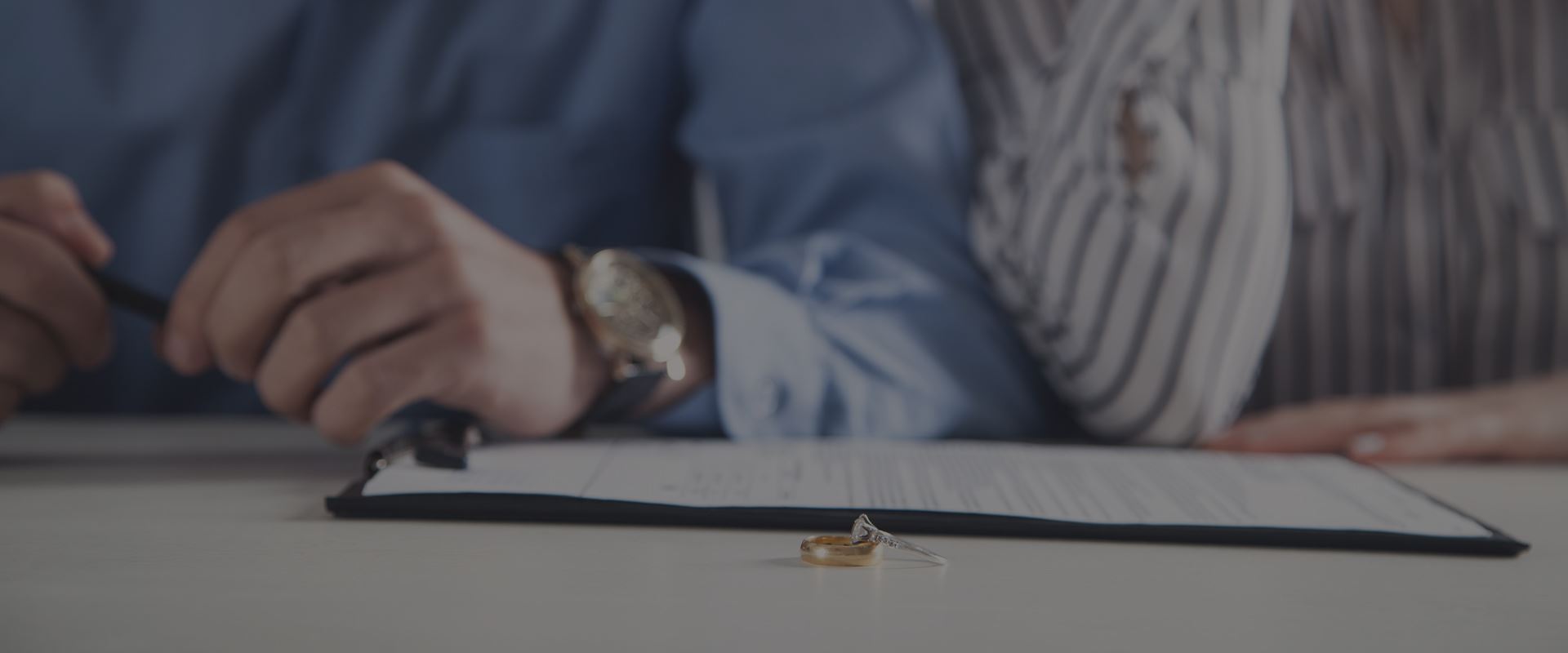 Certified Family Law specialist
Spousal Support
San Fernando Valley Spousal Support Lawyer
Advocating Your Right to Fair Alimony Agreements IN NORTHRIDGE & CENTURY CITY
There are generally two types of spousal support in California: temporary and permanent. While temporary spousal support can be a fairly mechanical procedure, similar to calculating child support, any spousal support that is ordered at the time of trial or settlement is far more nuanced.
At Joel S. Seidel & Associates, our San Fernando Valley family law attorneys are highly experienced in these matters, and we regularly help our clients achieve fair spousal support arrangements. We also help our clients obtain modifications of existing support orders when circumstances have changed substantially.
Speak With One of Our Lawyers to Secure the Services of Our Firm
How Is Spousal Support Calculated in California?
In California, temporary spousal support is usually calculated with the DissoMaster™ program, which provides a mathematical formula for the support calculation. In fact, courts encourage lawyers and litigants to use a computer program to calculate the amount of temporary spousal support, which is generally higher than permanent spousal support.
However, for permanent spousal support, use of the DissoMaster™ program is prohibited. Rather, the trial court must balance various facts as set forth in the Family Code in fashioning the correct spousal support order. The court decides what the appropriate spousal support order is by considering the standard of living established during the marriage and other circumstances.
This May Include, but Is Not Limited To:
---
The supporting spouse's ability to pay
Each spouse's needs, as they relate to the marital standard of living
Any other factors relevant to a just and equitable award
The court has broad discretion in these matters, and it is important to have an experienced San Fernando Valley spousal support attorney on your side whether you are seeking to receive permanent spousal support or being asked to pay it.
How Long Does Spousal Support Last?
While not a hard and fast rule, the presumption regarding spousal support in California is that, for marriages that end in divorce after less than 10 years, the typical duration of spousal support is one-half the length of the marriage (i.e., usually no more than five years).
For long-term marriages, which are those lasting at least 10 years, spousal support may be ordered for a much longer span of time, even until the supported spouse's death or remarriage, although other circumstances factor into the court's decision.
Experience You Can Rely On
The San Fernando Valley family law attorneys of Joel S. Seidel & Associates have extensive experience in handling cases with a wide variety of spousal support considerations, and we have represented parties on both sides of the spousal support issue: those seeking an award of spousal support and those challenging or defending against unreasonable spousal support demands. As necessary, we enlist the help of forensic accountants or vocational experts to assist the court in determining the appropriate spousal support figure.
---
To schedule a consultation with an experienced San Fernando Valley spousal support lawyer, contact Joel S. Seidel & Associates at (818) 435-3773. We have offices in Century City and Northridge.
---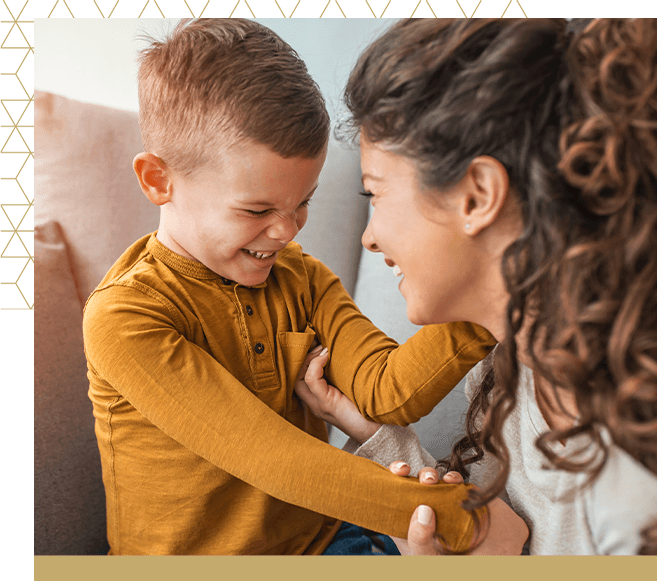 "He is proficient in knowing the law and legal system. He invests extra time to research cases and provides a calm and confident presence."

- Former Client

"Mr. Seidel represented me on a case that involved child custody issues, child support issues, spousal support issues, attorney fees, and the division of assets. He was prepared at all times, professional, and I could not be happier with his work and the ou"

- Samuel (reviewed on Yelp)

"Joel and his team are incredible. They coached me through and incredibly difficult custody battle that ultimately ended in my child and my favor."

- Viola C. (reviewed on Google)
Meet Your Attorneys
More than 60 years of combined legal experience