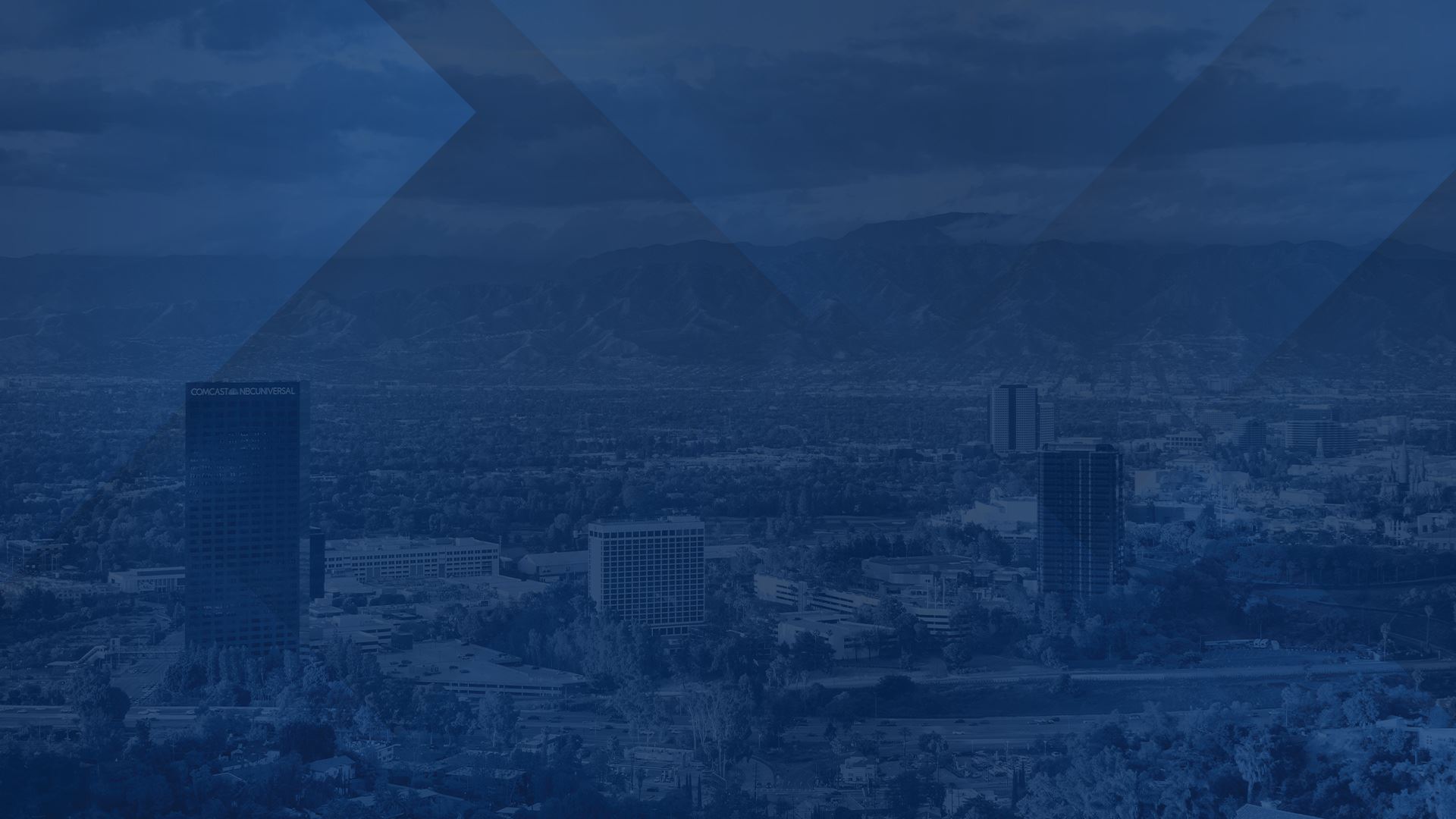 SAN FERNANDO VALLEY DIVORCE ATTORNEYS
Joel S. Seidel & Associates built our firm by improving the lives of spouses and families.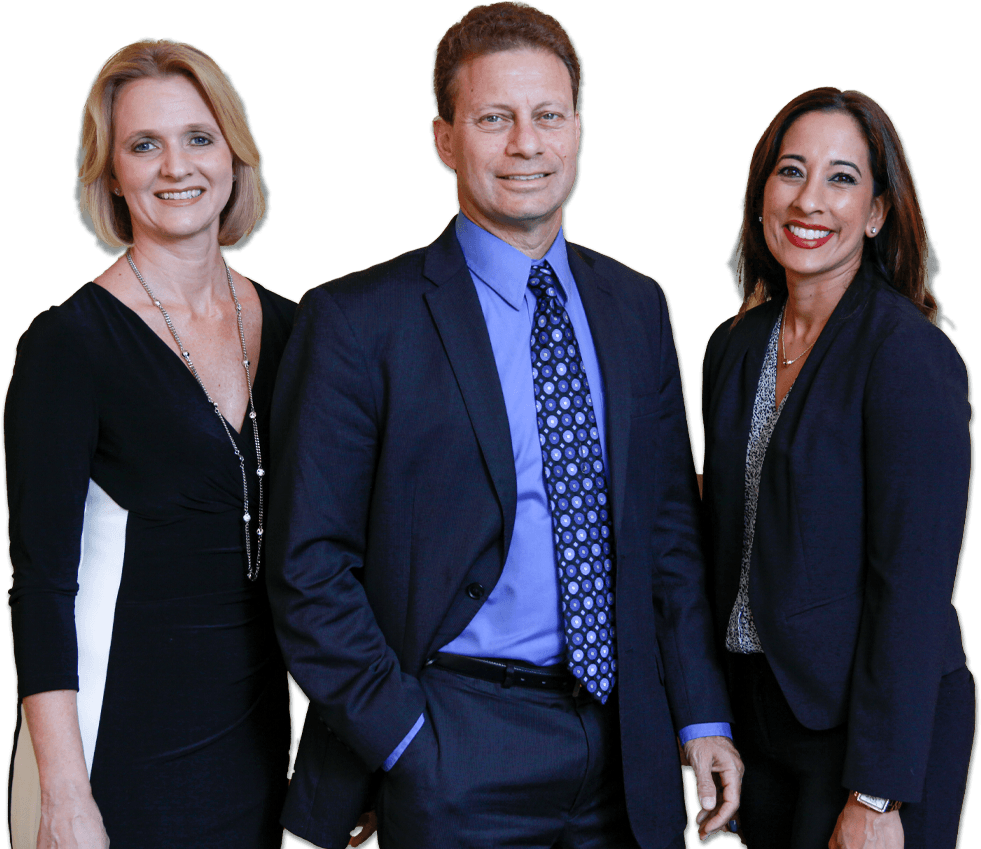 San Fernando Valley Family Lawyers
Experienced Family Lawyers with Offices in Northridge & Century City
For decades, families in truly tough situations have relied on Joel S. Seidel & Associates for compassionate legal guidance through their family law matters. Our family law attorneys in the San Fernando Valley have led our clients through countless problems that seemed impossible to resolve, from divorce and child custody to domestic abuse and property division cases.
To speak to our experienced San Fernando Valley family law attorneys give us a call at (818) 435-3773 or contact us online.
Individualized Attention for Every Case
For more than 60 years of combined experience, crafting solutions that have helped our clients and their families achieve their goals, we have helped ensure a better future for them and their loved ones. That is what Attorney Joel Seidel has built this firm on: solutions. At Joel S. Seidel & Associates, we believe in resolving family law matters as promptly as possible. Truly concerned about the best interests of you and your family, you can depend on our family lawyers in the San Fernando Valley to provide you with the personalized representation deserved throughout your case.
Not everyone is going through a divorce. Not everyone suffers through domestic violence or allegations of domestic violence. Our team works day and night to create strategies that are shaped according to each customer's need. You can be sure that every hour we work on your case, we're working toward the outcome you want most.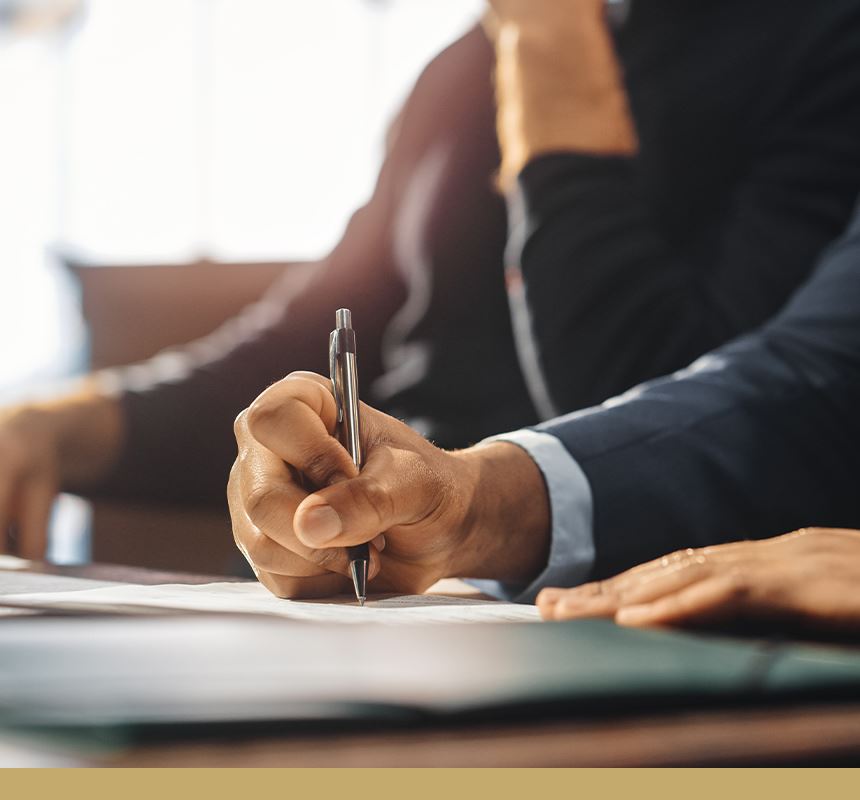 Meet Your Attorneys
More than 60 years of combined legal experience
Get Counsel & Strategy from an Expert
The leader of our team, Mr. Seidel, is a Certified Family Law Specialist. That means he has been officially proven and designated as an expert on family law matters by the State Bar of California—an honor limited to 1% of attorneys nationwide. Because we take a collaborative approach at our firm, that means every client benefits from his expertise, experience, and innovative strategies.
Premier Legal Representation
For Families & Spouses in San Fernando Valley
Joel S. Seidel & Associates handles virtually every type of family law matter under the sun. We've helped spouses part ways amicably through uncontested divorces. When it was necessary, we built aggressive cases against spouses who were trying to use their divorce as a means to exact punishment on their ex, helping secure our client's future in the process.
Family law isn't just about divorce, however—we also help families with custody decisions, create marital agreements, modify orders, or appeal past court rulings. Whatever your case demands, Mr. Seidel and his team ensure that your case is given our complete attention. You can be certain that the solution our San Fernando Valley family attorneys create for you is designed for the best possible outcome.
Our San Fernando Valley Family Law Attorneys Can Help
Hiring our San Fernando Valley family law attorney at Joel S. Seidel & Associates is essential when dealing with legal matters related to divorce, child custody, spousal support, property division, and other family law issues. Family law cases can be emotionally charged and complex, and having an experienced attorney by your side can make a significant difference.
Expertise and Experience: Family law attorneys specialize in this area of law, possessing extensive knowledge and experience in handling various family-related legal matters. They understand the intricacies of California family law and can navigate the legal system efficiently.
Legal Guidance: A family law attorney can provide you with expert advice and guidance tailored to your specific situation. They can explain your rights and options, helping you make informed decisions that protect your interests and the well-being of your family.
Negotiation and Mediation: Many family law cases involve negotiation and mediation to reach agreements outside of court. A skilled attorney can advocate for your needs during these processes and work towards fair resolutions.
Court Representation: If your case goes to court, having a family law attorney is crucial. They can present your case persuasively, provide evidence to support your claims, and advocate for the best possible outcome.
Emotional Support: Family law matters can be emotionally draining. Having an attorney who can handle the legal aspects of your case allows you to focus on healing and taking care of your family.
Legal Documentation: Family law cases require extensive documentation and paperwork. A family law attorney can ensure all documents are properly prepared and filed, avoiding potential delays or mistakes.
To speak to our experienced San Fernando Valley family law attorneys give us a call at (818) 435-3773 or contact us online.
THE PREMIER FAMILY ATTORNEYS IN NORTHRIDGE
LED BY A CERTIFIED EXPERT IN FAMILY LAW & DIVORCE MATTERS

"He is proficient in knowing the law and legal system. He invests extra time to research cases and provides a calm and confident presence."

- Former Client

"Mr. Seidel represented me on a case that involved child custody issues, child support issues, spousal support issues, attorney fees, and the division of assets. He was prepared at all times, professional, and I could not be happier with his work and the ou"

- Samuel (reviewed on Yelp)

"Joel and his team are incredible. They coached me through and incredibly difficult custody battle that ultimately ended in my child and my favor."

- Viola C. (reviewed on Google)
Contact Us Today!
Discuss the next Steps of Your Case with Our Team.