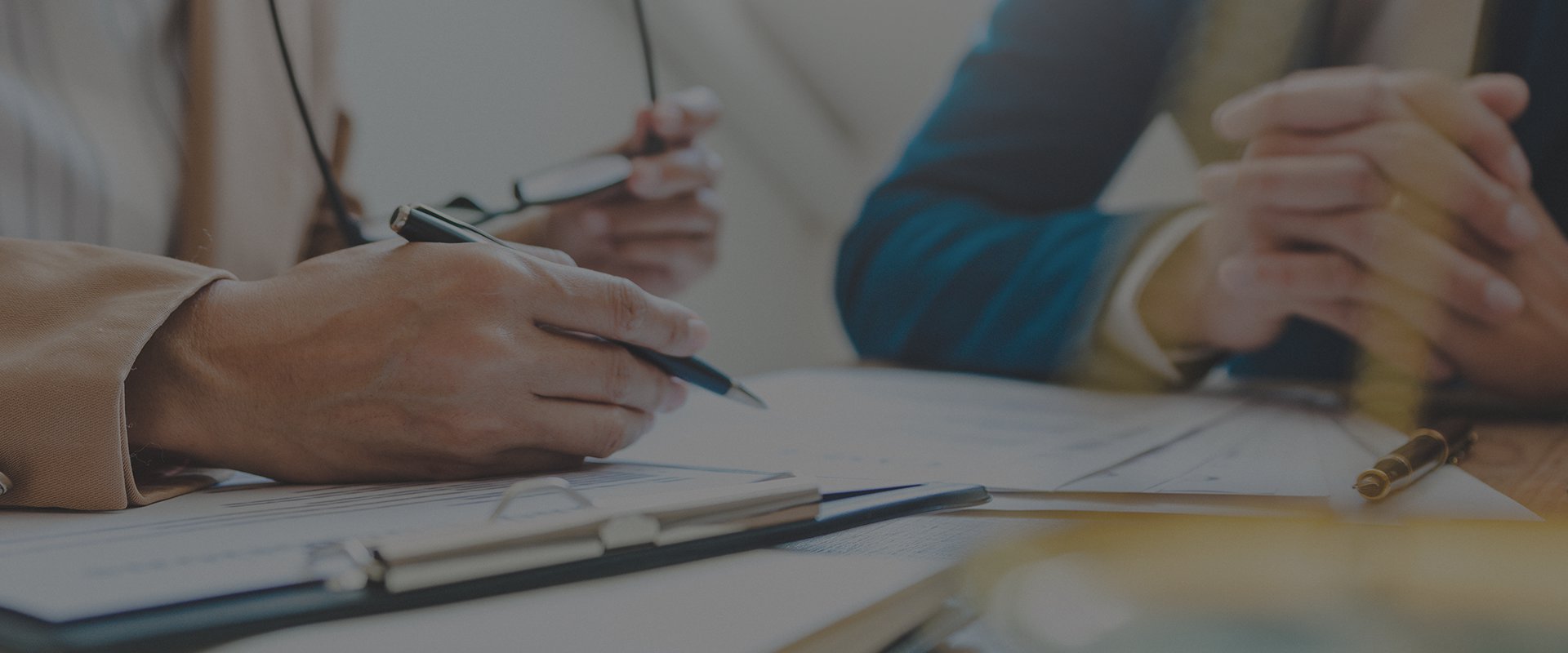 Certified Family Law specialist
Domestic Partnerships
San Fernando Valley Domestic Partnership Attorney
Navigating You Through This Complex Family Law Matter With Offices in Century City & Northridge
While unmarried couples are typically not afforded the same benefits and community property rights as married couples, California family law does provide certain protections for unmarried couples.
Using paternity and child support laws, the San Fernando Valley family law attorneys of Joel S. Seidel & Associates often help unmarried parents protect their children's best interests by establishing paternity. We have the resources to explore every legal option possible to ensure that your child's interests are advocated in or out of court.
For a Lawyer Who Has Comprehensive Knowledge in This Area of Family Law, Call (818) 435-3773
Unmarried Parents & Child Support
Parents, regardless of their marital status, have an obligation to support their children. Likewise, a parent has a right to access to his or her child along the same lines as persons who are married. If you are not married to the other parent of your child, and if you are not receiving the support your child needs, our domestic partnership lawyers in the San Fernando Valley can explain your options for obtaining that support. Every family situation is different, but the determination of child support is nonetheless a regulated area of law. The courts must use a mathematical formula to calculate child support.
Arrange a Consultation with a San Fernando Valley Family Lawyer
At Joel S. Seidel & Associates, we have represented hundreds of clients with cases similar to yours. Our Northridge family law attorneys understand how important it is to ensure the interests of your child, and you can trust that we are committed to working tirelessly to help you obtain the most favorable result possible for your case.
---
Schedule a confidential consultation about family law for unmarried couples, by calling our San Fernando Valley domestic partnership attorneys at (818) 435-3773 or contacting us online.
---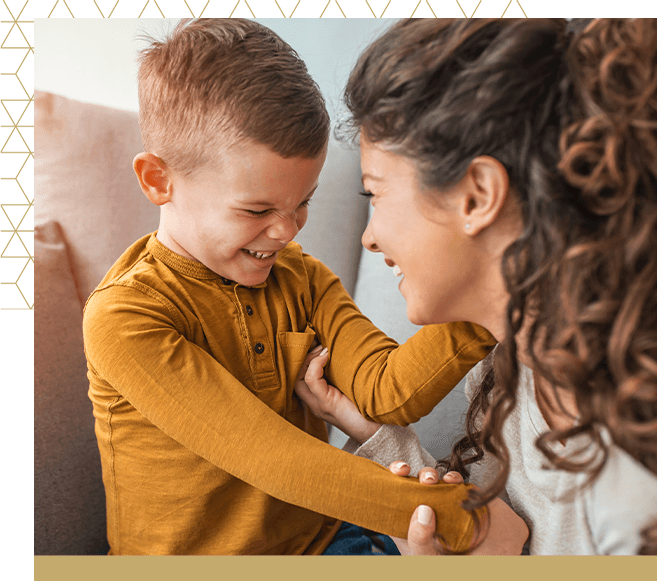 "He is proficient in knowing the law and legal system. He invests extra time to research cases and provides a calm and confident presence."

- Former Client

"Mr. Seidel represented me on a case that involved child custody issues, child support issues, spousal support issues, attorney fees, and the division of assets. He was prepared at all times, professional, and I could not be happier with his work and the ou"

- Samuel (reviewed on Yelp)

"Joel and his team are incredible. They coached me through and incredibly difficult custody battle that ultimately ended in my child and my favor."

- Viola C. (reviewed on Google)
Meet Your Attorneys
More than 60 years of combined legal experience