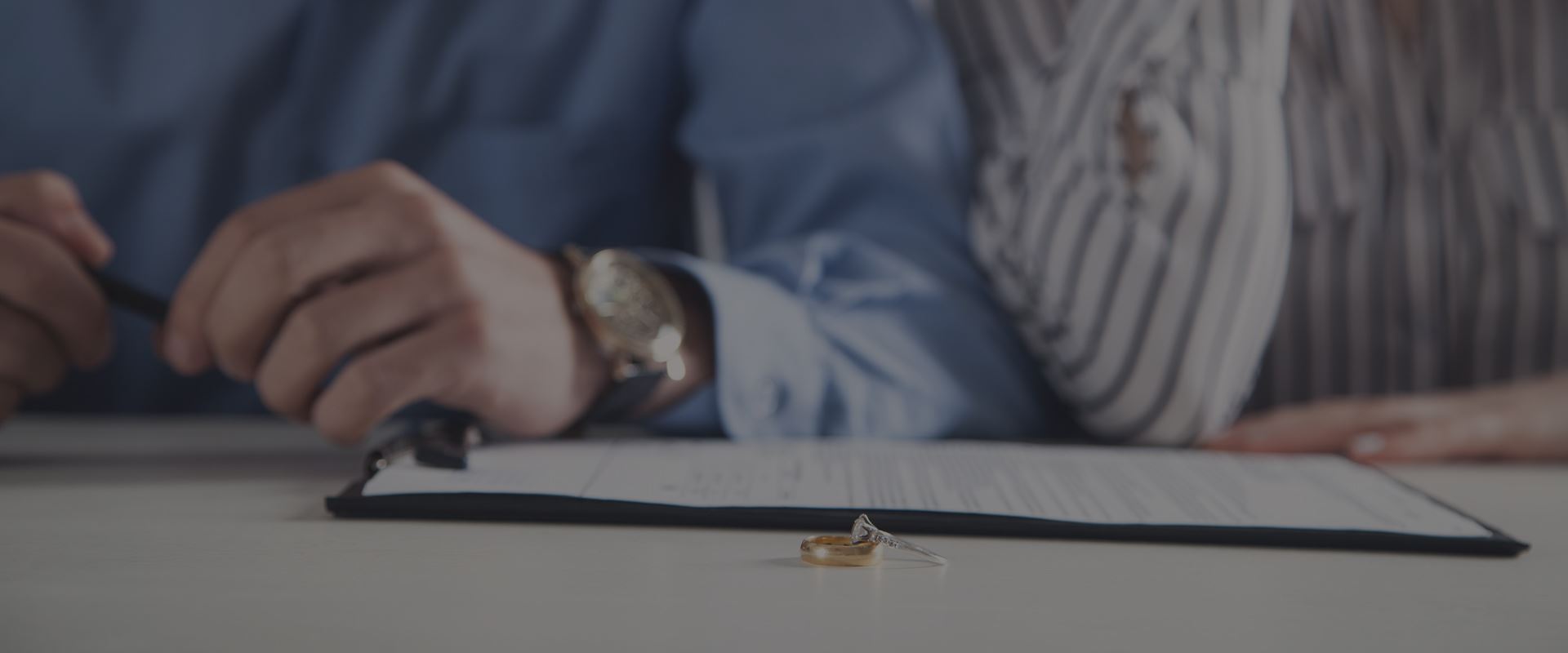 Certified Family Law specialist
High Asset Divorce
San Fernando Valley High Asset Divorce Attorney
Dividing High-Value Assets in Northridge, Century City & Beyond
While subject to the same community property laws applicable to all divorce cases, high-asset divorces require a significantly higher level of competence in determining the scope of assets, the nature and value of the assets, the timing and circumstances of the acquisition of such assets, and the proper allocation of assets so that a truly equal division of community property is achieved.
With offices in Century City and Northridge, the San Fernando Valley divorce lawyers of Joel S. Seidel & Associates have the knowledge, skills, and resources to advise and represent Los Angeles divorce clients with a high net worth. No matter how complicated the division of your community property may be, we can protect your interests and help you reach a settlement.
Call (818) 435-3773 To Get Started With a Case Evaluation!
Combining Extensive Knowledge with Extensive Resources
The division of assets can become particularly complex when one or both parties came into the marriage with their own assets, own a business, hold stocks and other securities, or have complicated financial holdings involving real estate, inheritances, retirement plans, pensions or stock options.
Often, there are significant questions as to whether property acquired or improved during the marriage is community or separate property. Making these determinations can necessitate a sophisticated analysis regarding the nature of a business and the tracing of funds or assets. Not every divorce and family law firm in San Fernando Valley has the knowledge, experience, and resources to do this work effectively.
Benefits of Choosing Joel S. Seidel & Associates
At Joel S. Seidel & Associates, our San Fernando Valley divorce attorneys have built a network of highly qualified experts for the purpose of identifying, characterizing and valuating complex assets. Our resources include forensic accountants, certified public accountants, real estate appraisers, investment analysts, economists, and vocational experts.
---
To discuss your case with a divorce attorney in Northridge and Century City with a wealth of experience in high-asset divorce, contact us online or call us at (818) 435-3773.
---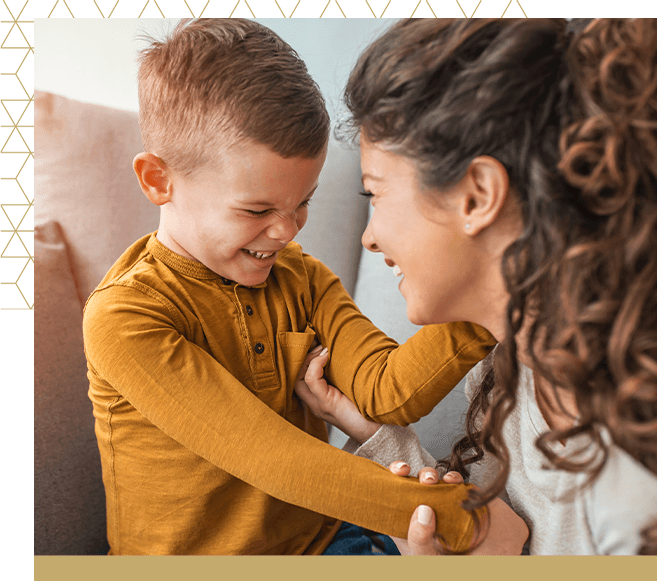 "He is proficient in knowing the law and legal system. He invests extra time to research cases and provides a calm and confident presence."

- Former Client

"Mr. Seidel represented me on a case that involved child custody issues, child support issues, spousal support issues, attorney fees, and the division of assets. He was prepared at all times, professional, and I could not be happier with his work and the ou"

- Samuel (reviewed on Yelp)

"Joel and his team are incredible. They coached me through and incredibly difficult custody battle that ultimately ended in my child and my favor."

- Viola C. (reviewed on Google)
Meet Your Attorneys
More than 60 years of combined legal experience