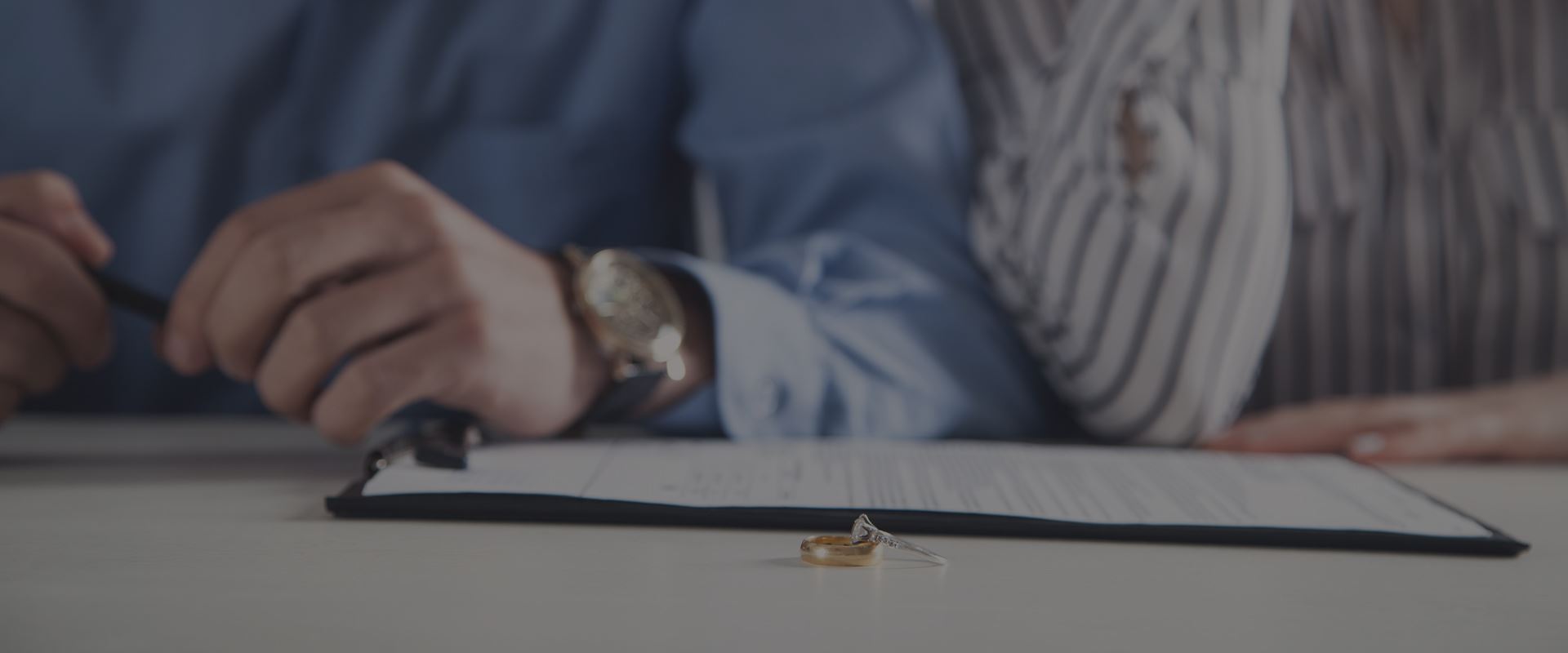 Certified Family Law specialist
Marital Agreements
San Fernando Valley Marital Agreement Attorney
Helping you Draft your Prenup or Postnup in Northridge, Century City, & Los Angeles
More and more people are seeing pre and postmarital agreements as a means of ensuring financial predictability in the case of a marital dissolution. Whether you are soon to be married or you have just gotten married, the San Fernando Valley family law attorneys of Joel S. Seidel & Associates can help you create an effective prenuptial or postnuptial agreement.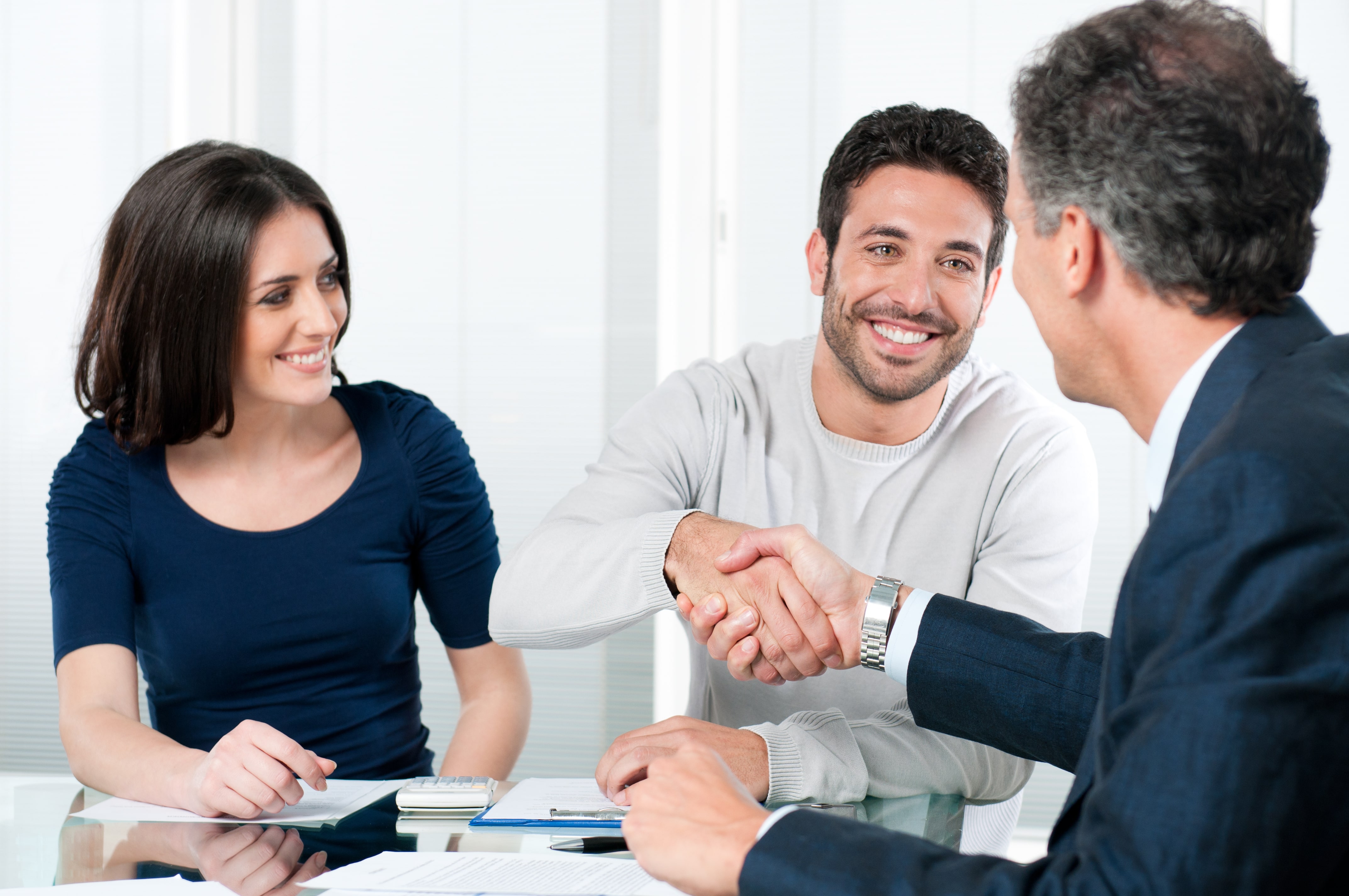 Call Now to Learn About How We Can Help You Protect Your Assets with a Marital Agreement in CA.
What Is a Prenuptial Agreement?
A premarital or prenuptial agreement—often referred to as a "prenup"—is a written contract created by two individuals who plan to marry. In most cases, the purpose of the agreement is to decide in advance the spouses' individual property and spousal support rights, in the event that the spouses later decide to divorce.
CA Community Property Laws & Prenups
Essentially, a premarital agreement allows the parties to "opt out" of certain aspects of California law, under which most assets acquired during a marriage are considered community property. Instead, the spouses agree to a division of assets and debts in a manner that differs from the division that California family law would ordinarily provide. In addition to determining matters of property division, a prenuptial agreement can be a way for spouses to "get on the same page," so to speak, with regard to their finances and expectations.
What Is a Postnuptial Agreement?
Postnuptial or postmarital agreements are similar to prenuptial agreements, except that postnuptial agreements are drafted after the marriage date. The same care and consideration that go into drafting a solid premarital agreement are needed to draft a well-crafted postmarital agreement.
Why Should I Use a Lawyer for a Prenup?
Premarital and postnuptial agreements are very technical documents, and creating an enforceable agreement demands meticulous adherence to various requirements set forth in the California Family Code and case law.
Our postnuptial and prenuptial agreement attorney in San Fernando Valley have extensive experience in the preparation of marital agreements, and we know how to handle the potentially sensitive negotiations between you and your spouse, while also drafting an agreement that will avoid future challenges, stand up to intense scrutiny, and protect your assets.
Contact an Experienced San Fernando Valley Marital Agreement Lawyer
For skilled guidance in marital agreement and other family law matters, contact the attorneys of Joel S. Seidel & Associates. Our offices are in Century City and Northridge, and we serve clients throughout Los Angeles, San Fernando Valley, and Ventura.
---
Schedule an initial consultation with our San Fernando Valley Prenup and Postnup attorneys when you call the firm at (818) 435-3773!
---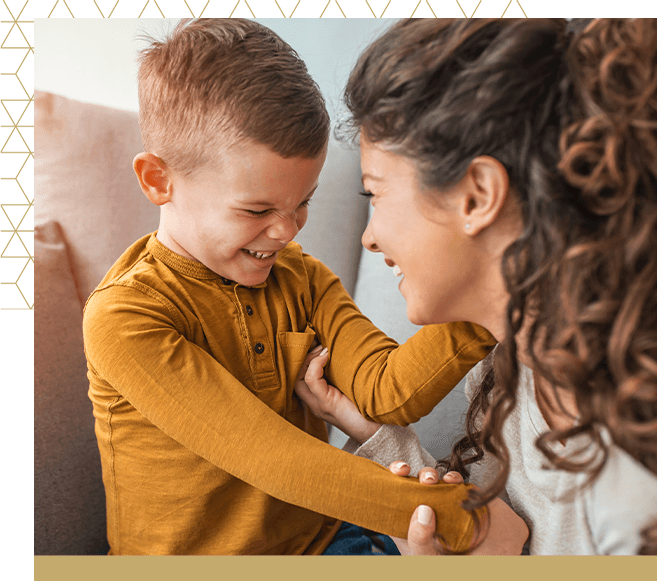 "He is proficient in knowing the law and legal system. He invests extra time to research cases and provides a calm and confident presence."

- Former Client

"Mr. Seidel represented me on a case that involved child custody issues, child support issues, spousal support issues, attorney fees, and the division of assets. He was prepared at all times, professional, and I could not be happier with his work and the ou"

- Samuel (reviewed on Yelp)

"Joel and his team are incredible. They coached me through and incredibly difficult custody battle that ultimately ended in my child and my favor."

- Viola C. (reviewed on Google)
Meet Your Attorneys
More than 60 years of combined legal experience