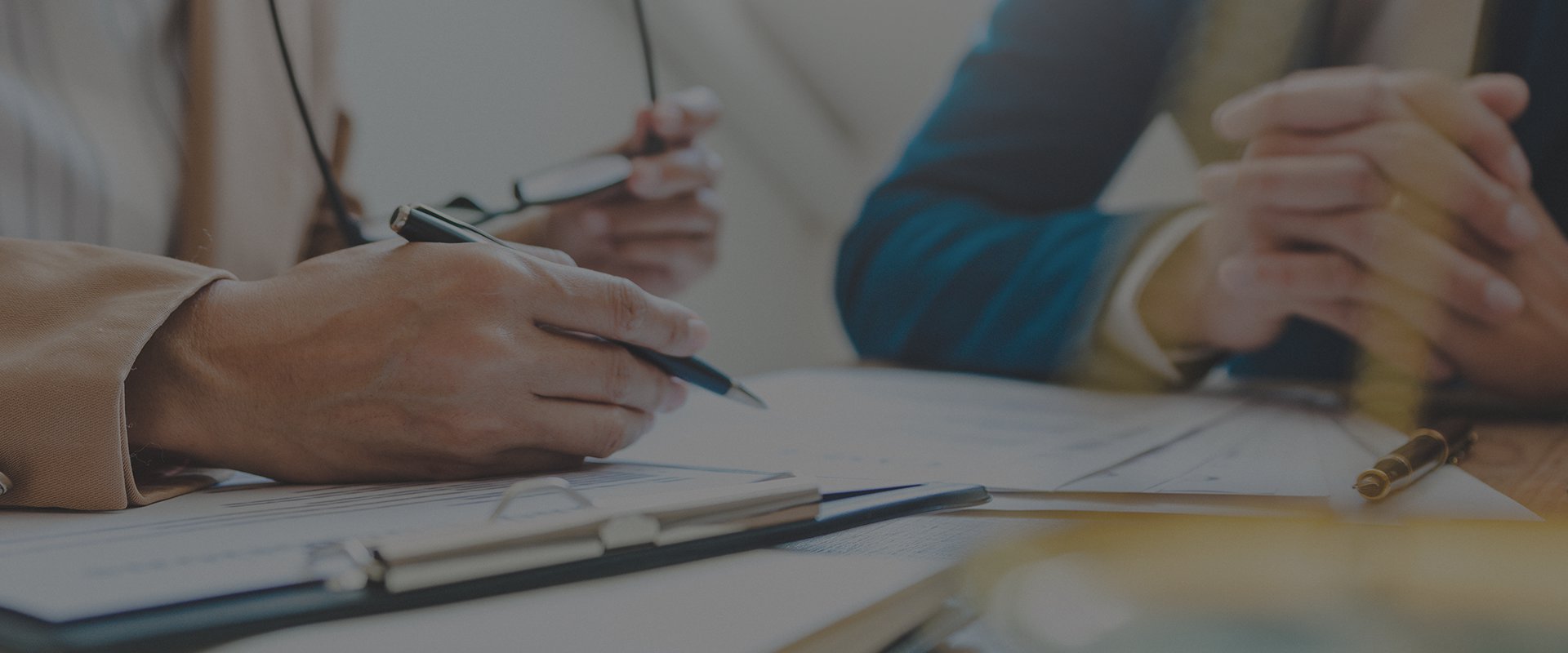 Certified Family Law specialist
What Is Your Situation?
What is Your Situation?
Our San Fernando Valley Family Lawyers Are With You from Start to Finish
Divorce proceedings are a long and painful process that you should never attempt to go through on your own. Family law cases can usually take an emotional toll out of any person, which is why we highly encourage that you consult with a family law attorney to help protect your rights and interests. At Joel S. Seidel & Associates, our legal team has helped hundreds of clients facing all types of divorce cases from simple uncontested separations to complex, hostile divorce cases.
We have guided clients from inception to resolution. There are times when we even have to take over a case in the middle of an already ongoing proceeding. Other clients have sought our firm for help with appeals or overturning an already settled agreement. No matter what situation you are in, you can trust that we have the experience and competency to help you.
Schedule an initial consultation by calling (818) 435-3773 today!
Your Case Has Just Begun
The first steps in a family law matter can be crucial, from deciding where to file, whether to seek a restraining order or preparing for the case by gathering financial information that may be harder or impossible to obtain later. Prior to the case commencing, our family law attorneys can assist you in preparing the case for litigation or preparing the case in such a way that we do not have to make compromises later. We can also help you prepare your case so that it resolves without conflict and with little cost and emotional turmoil. In each situation, our San Fernando Valley family law attorneys work as a team to develop a customized strategy to meet our client's specific objectives.
Your Case Is Ongoing
A significant portion of our work involves taking over cases that have already begun. We will only enter into an ongoing case if we believe that we can make a difference and improve a client's position.
You may need counsel for the first time or you may need new counsel once your case has begun. Rest assured that any analysis obtained from us for an ongoing case will be truthful and candid. In many circumstances, potential clients have come to us for a fresh look at a case, and we have encouraged the client to remain with their present attorney.
A Hearing Has Already Occurred
While never ideal, we often get cases after a disaster has occurred in court, and the best that we can do is repair what has already been broken. We can analyze what has gone wrong with your case and recommend and effectuate steps to set things right.
It is far easier, however, to avoid the crash than repair the damage. While we would rather avoid a client making mistakes and suffering a negative result, we have significant experience in turning cases around.
Consult with a San Fernando Valley Family Lawyer
We are looking forward to helping you no matter where you are now with your case. With offices in Century City and Northridge, we serve clients in the counties of Los Angeles, San Fernando Valley, and Ventura.
To schedule a consultation with an experienced family law attorney, reach out to Joel S. Seidel & Associates at (818) 435-3773.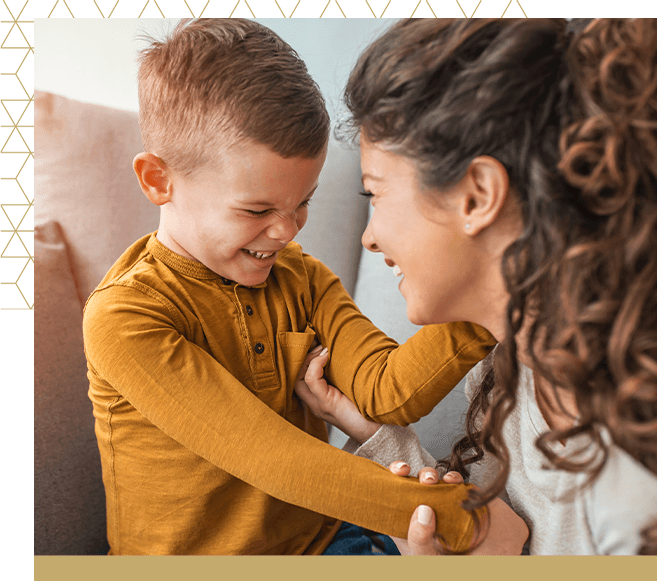 "He is proficient in knowing the law and legal system. He invests extra time to research cases and provides a calm and confident presence."

- Former Client

"Mr. Seidel represented me on a case that involved child custody issues, child support issues, spousal support issues, attorney fees, and the division of assets. He was prepared at all times, professional, and I could not be happier with his work and the ou"

- Samuel (reviewed on Yelp)

"Joel and his team are incredible. They coached me through and incredibly difficult custody battle that ultimately ended in my child and my favor."

- Viola C. (reviewed on Google)
Meet Your Attorneys
More than 60 years of combined legal experience