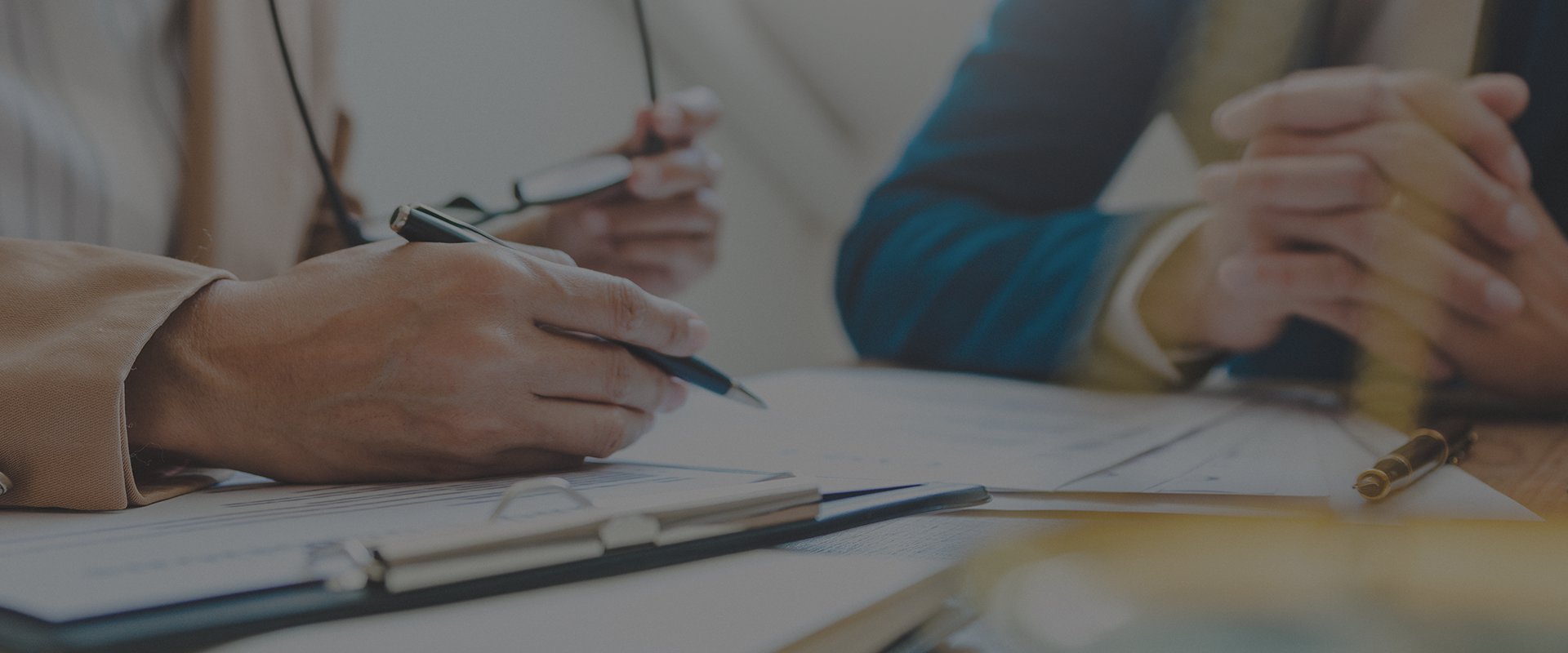 Certified Family Law specialist
Appeals
San Fernando Valley Family Law Appeals Attorneys
Helping Clients from Offices in Northridge & Century City
Handling family law appeals is a significant part of our legal practice at Joel S. Seidel & Associates. As a premier firm in the San Fernando Valley area and throughout Los Angeles, we welcome the opportunity to handle family law appeals, and we have extensive experience in this complex area of law and procedure. Not every family law attorney takes on appellate work but we believe that appellate work makes us better trial lawyers.
To get started with your family law appeal, schedule an initial consultation with our firm at (818) 435-3773!
Why Having an Experienced Appellate Lawyer Is Important
Family law appeals are very different than trial work. For example, an appeal does not involve simply rehashing points made at the trial level, and appellate briefs receive more judicial scrutiny than trial level briefs because as many as three to seven judges will read the brief. In short, the appeals process is a highly challenging and rewarding part of our practice.
If you have experienced a courtroom disaster and believe that an appeal is warranted, it is imperative that you have an experienced attorney analyze whether an appeal is actually the best approach and to ensure that you have followed the correct appellate procedures. If you have to defend a court's ruling, similar care must be followed.
Contact Our San Fernando Valley Family Lawyer
California family law is constantly evolving, and Joel S. Seidel & Associates is proud to be at the forefront of all these changes. Our team of experienced family law attorneys in the San Fernando Valley stays abreast of new developments in the law.
Contact us online or call (818) 435-3773 to schedule an initial evaluation of your case. We have offices in Century City and Northridge ready to serve you.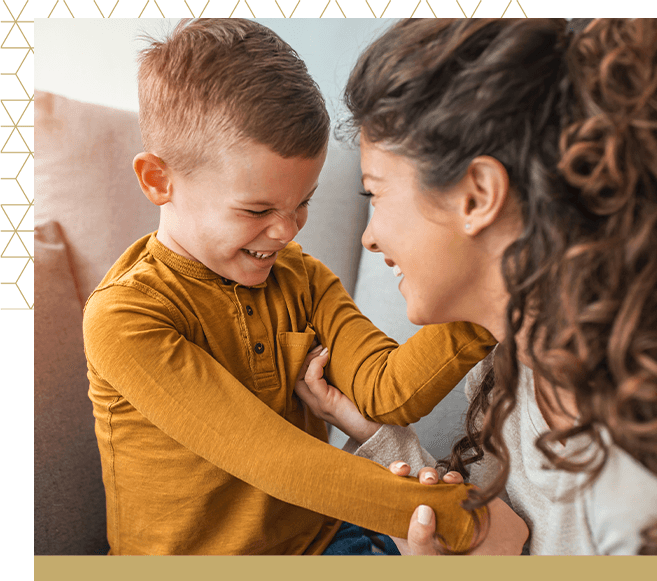 "He is proficient in knowing the law and legal system. He invests extra time to research cases and provides a calm and confident presence."

- Former Client

"Mr. Seidel represented me on a case that involved child custody issues, child support issues, spousal support issues, attorney fees, and the division of assets. He was prepared at all times, professional, and I could not be happier with his work and the ou"

- Samuel (reviewed on Yelp)

"Joel and his team are incredible. They coached me through and incredibly difficult custody battle that ultimately ended in my child and my favor."

- Viola C. (reviewed on Google)
Meet Your Attorneys
More than 60 years of combined legal experience