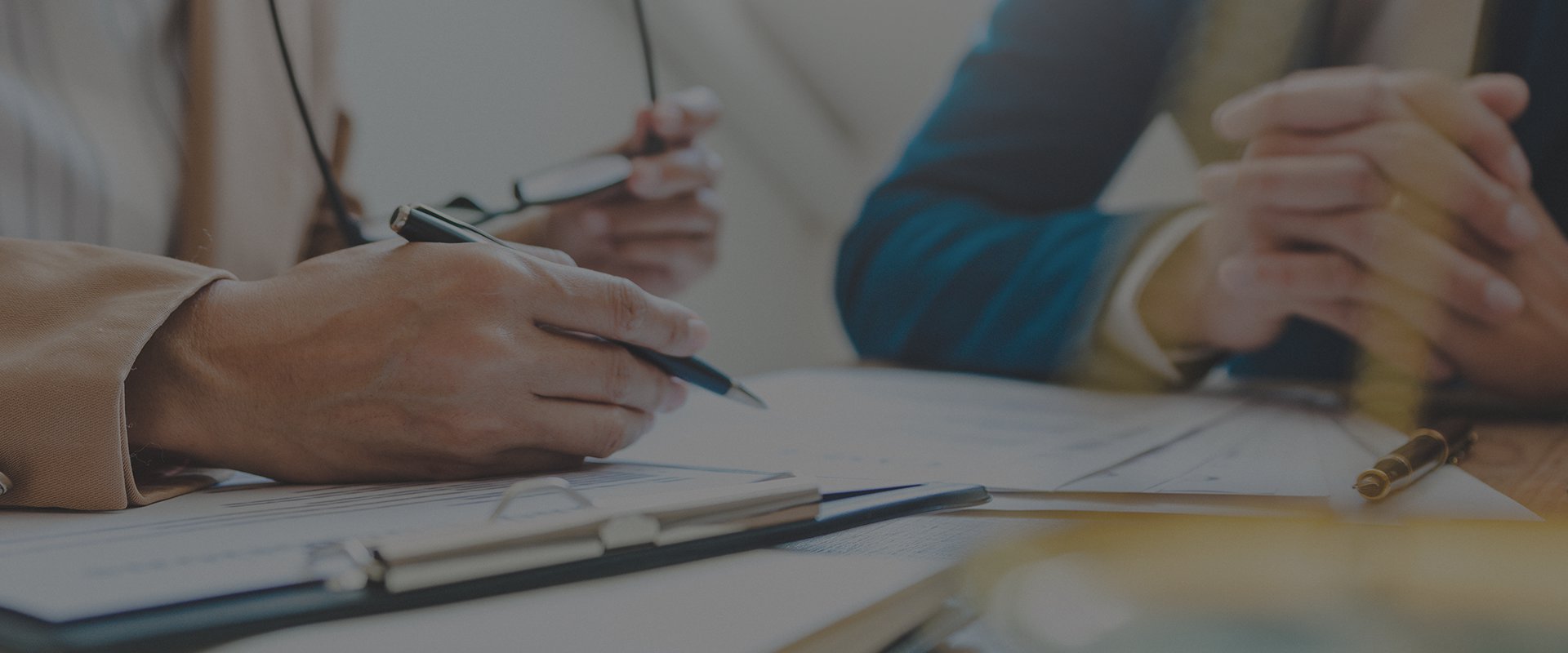 Certified Family Law specialist
Paternity
San Fernando Valley Paternity Lawyer
Handling All Paternity Issues Throughout Los Angeles, Northridge, & Century City
Questions of paternity may arise when a child is born to unmarried parents, and to protect the child's best interests, it may become necessary to seek legal help in establishing paternity. Because the establishment of paternity under California law directly affects many other obligations with respect to the child, it is important that a paternity case is handled by a lawyer with experience in this growing area of litigation.
The San Fernando Valley family law attorneys of Joel S. Seidel & Associates handle all aspects of paternity cases, and we encourage you to contact our offices in Century City or Northridge if you have any questions about child custody issues and the legal rights and obligations of fathers.
Schedule an Initial Consultation Today!
Legally Establishing Paternity in California
Either the mother or the father of a child may file a petition to establish a parental relationship. Once paternity is established, the California court can make decisions on the issues of child custody and visitation, as well as child support.
Though paternity may sometimes be established voluntarily, these matters can become quite complicated if a man denies paternity or if there is a dispute between the child's biological father and another individual—usually the mother's current husband—who has taken the child into his home and raised that child as his own.
Consult with a Competent San Fernando Valley Paternity Attorney
At Joel S. Seidel & Associates, we are able to help both mothers and fathers resolve paternity issues, including the related matters of child custody and support. When you have our San Fernando Valley paternity lawyers as your representation, you can trust that we are committed to helping you pursue the outcome that you want and deserve.
---
To discuss your child custody concerns with an experienced paternity attorney in the San Fernando Valley, contact us online or call (818) 435-3773. We are here to help.
---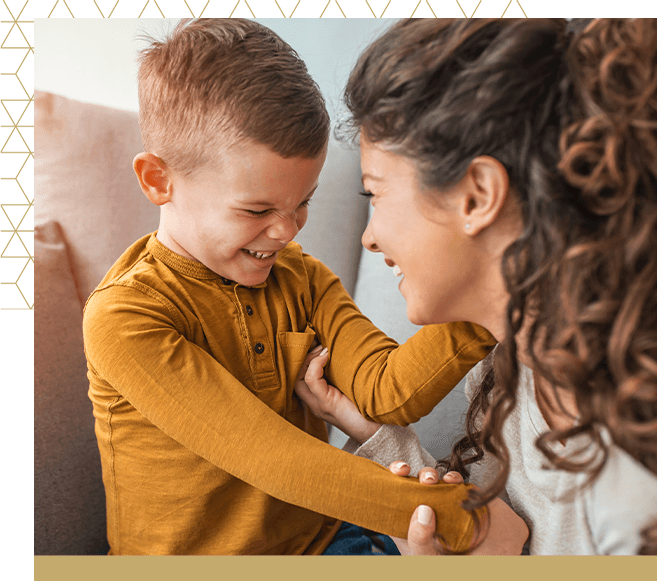 "He is proficient in knowing the law and legal system. He invests extra time to research cases and provides a calm and confident presence."

- Former Client

"Mr. Seidel represented me on a case that involved child custody issues, child support issues, spousal support issues, attorney fees, and the division of assets. He was prepared at all times, professional, and I could not be happier with his work and the ou"

- Samuel (reviewed on Yelp)

"Joel and his team are incredible. They coached me through and incredibly difficult custody battle that ultimately ended in my child and my favor."

- Viola C. (reviewed on Google)
Meet Your Attorneys
More than 60 years of combined legal experience