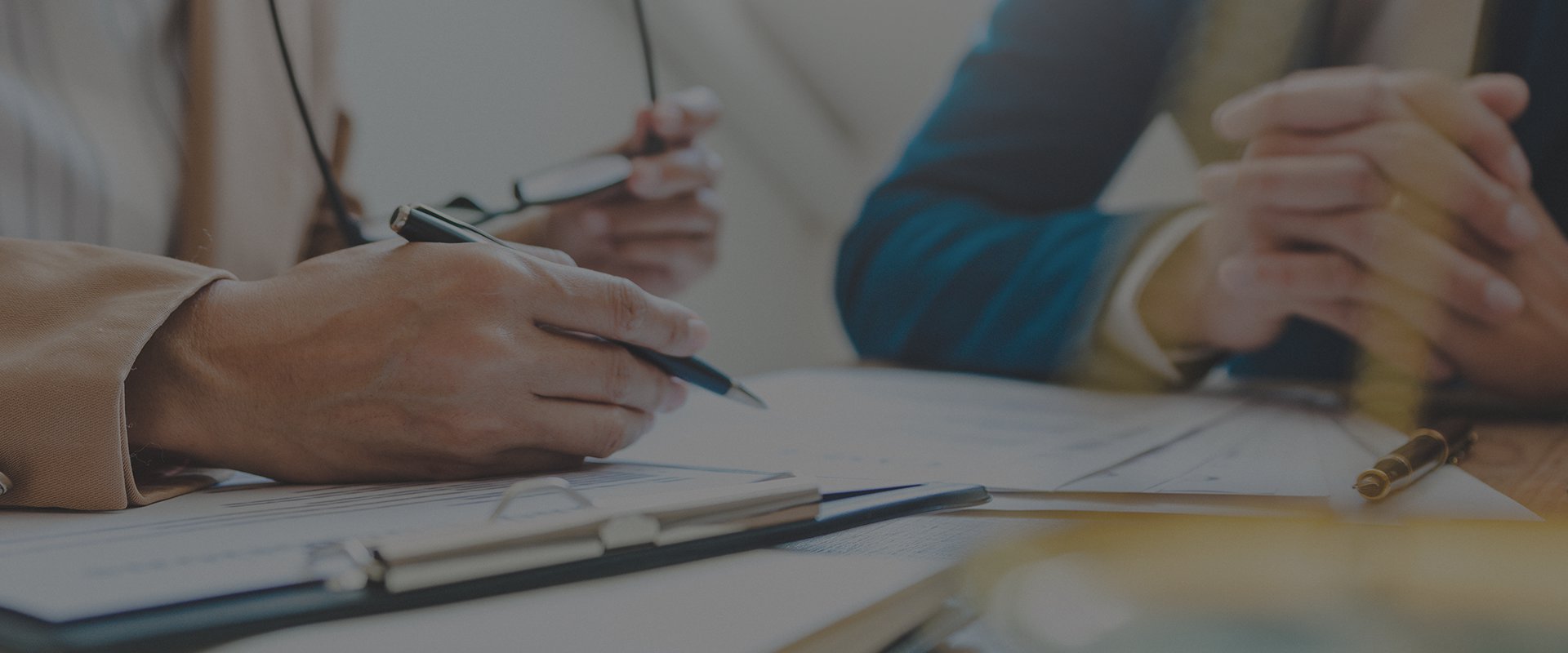 Certified Family Law specialist
Annulments
San Fernando Valley Annulment Attorney
60 years of Family Law Combined Experience in Northridge & Century City
Why would you choose an annulment over a divorce? There are many reasons and some of those can include lower financial costs, a shorter process, and even a personal or religious preference. In any case, it is best to increase your odds of success and pursue an annulment with the representation of a competent San Fernando Valley family law attorney.
Contact Joel S. Seidel & Associates to Secure the Services of a Skilled Lawyer
What Is an Annulment?
An annulment is a process where the court deems that your marriage was never valid. Under state law in California, it is as if the marriage never even occurred. In the state of California, an annulment may be valid for a number of reasons.
When Can You Get an Annulment?
---
If either spouse was of unsound mind when the marriage occurred
If one of the parties consented to marriage out of force
If one of the individuals is already married or in a domestic partnership
If the individual filing was younger than 18 years old at the time of the marriage
If the marriage was entered into as a result of fraud
If a spouse was unable to consummate the marriage due to physical incapacity that seems to be incurable
How Long After Marriage Can You Get an Annulment?
While the laws vary by state, in California the length an individual has to file depends on the grounds behind the annulment. For example, in situations where one party was forced into the marriage, or the spouse was not of sound mind, or there was physical incapacity, you have four years from the date of marriage to file for an annulment. In marriages that involve fraud, a spouse has four years to file upon uncovering the fraud. If you're uncertain of how long you have to file based on your circumstances, it's best to consult with a qualified attorney to gain the information you need.
Premier Firm Serving Los Angeles & the San Fernando Valley
Since there is a statute of limitations on annulments, it is crucial not to delay your consultation with a legal professional about your case. At Joel S. Seidel & Associates, we have more than two decades of experience representing clients in all aspects of divorce and family law. If you are considering filing for an annulment in the San Fernando Valley, we can review your case to determine if you have valid grounds to file. From there, we work with you during each step of the process.
An annulment can be a great option compared to divorce, as it may reduce the time and money you spend. Having an attorney can accelerate this process and improve the overall results of your case. Our San Fernando Valley family law attorneys keep you well informed and use our legal knowledge to steer your case in the best direction.
---
Schedule an appointment today by calling (818) 435-3773 or online here to discuss your case with our knowledgeable, San Fernando Valley divorce attorney.
---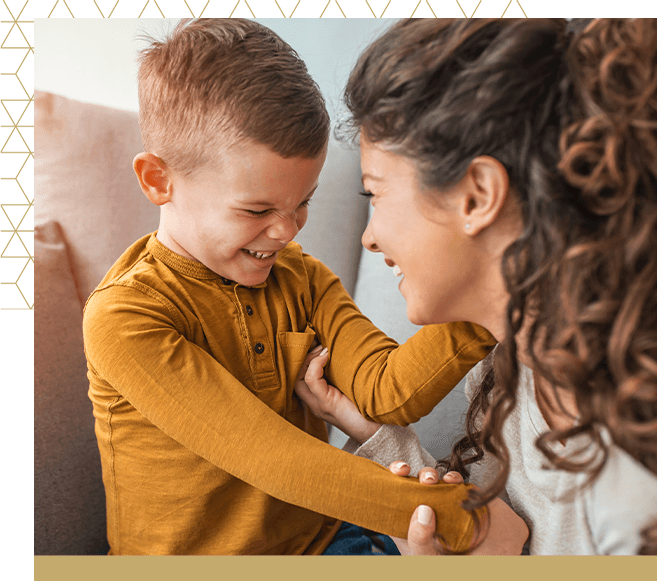 "He is proficient in knowing the law and legal system. He invests extra time to research cases and provides a calm and confident presence."

- Former Client

"Mr. Seidel represented me on a case that involved child custody issues, child support issues, spousal support issues, attorney fees, and the division of assets. He was prepared at all times, professional, and I could not be happier with his work and the ou"

- Samuel (reviewed on Yelp)

"Joel and his team are incredible. They coached me through and incredibly difficult custody battle that ultimately ended in my child and my favor."

- Viola C. (reviewed on Google)
Meet Your Attorneys
More than 60 years of combined legal experience