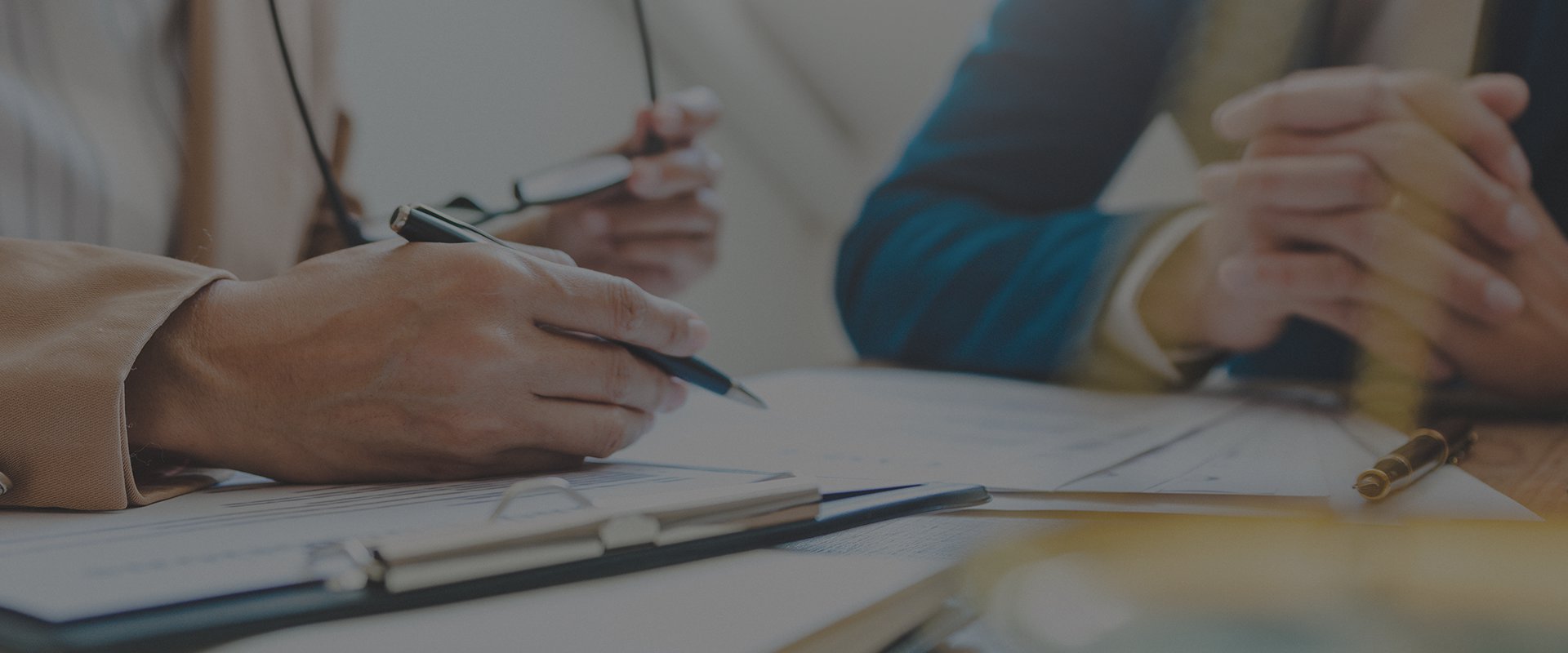 Certified Family Law specialist
Family Law
San Fernando Valley Family Law Attorney
Our Certified Lawyers IN NORTHRIDGE & CENTURY CITY Understand Your Situation
For many individuals, dealing with family law cases such as divorce or complicated custody battles can be considered as one of the most emotionally stressful events in their lives. If you are currently in this situation, keep in mind that you don't have to go through this alone. Seek the legal counsel of Joel S. Seidel & Associates for a compassionate yet competent legal team who will stand by your side from inception to resolution or even appeals.
Our firm is led by a Certified Family Law Specialist who has more than 60 years of combined legal experience. Our family law attorneys in San Fernando Valley have successfully represented clients in a wide variety of family law matters, child support, and much more, ensuring the most favorable end-result possible. As a client to us, you can trust our family law and child support law firm that we are prepared to do the same for you.
Call Our Northridge Family Lawyers
Experienced Representation in All Aspects of Family Law
Our premier firm is highly regarded for our comprehensive knowledge in the California Family Code including all its nuances and issues. We are here to navigate you through its complexities and address any of your questions or concerns to help you understand your rights.
Types of Family Law Matters We Can Assist With:
---
Our family attorneys in San Fernando Valley are skilled in many areas. No matter which route you decide to go, you can trust that we are your strong advocates, ready to provide you with the skilled representation and customized strategies that you need. Additionally, our firm takes cases whether it has just begun, already ongoing or a hearing has already taken place.
What Does a Family Law Attorney Do?
A family law attorney handles cases specific to family law. This may include representation for divorce proceedings, custody and support matters, filing for paternity, modifying existing agreements, and handling marital agreements, amongst a host of other focus areas. These lawyers are knowledgeable in the family court system, as well as California laws, acting as an advocate for their client.
Do You Need a Lawyer to Get a Divorce?
It's typically recommended you always obtain legal representation when going through a divorce, whether it is contested or uncontested. Having a dedicated attorney will help ensure you and your children's best interests are being accounted for and will help you reach the settlement you deserve. A trained family lawyer can advocate for you, provide legal guidance, and assist with any decision making when it comes to the particulars of your divorce. Joel S. Seidel & Associates is on your side.
How Much Does a Family Law Attorney Cost?
The cost of a family lawyer will vary based on the specific case that is being handled, the type of representation being provided, and resources needed, amongst other factors. Contact our firm today for more information.
Discuss Your Case with a Northridge Family Law Attorney
Joel S. Seidel & Associates is committed to improving the lives of families throughout the San Fernando Valley, Los Angeles, and Ventura. Let us help you secure a brighter, happier future for you and your family.
---
Schedule an initial consultation by contacting our family attorneys in San Fernando Valley online or calling us at (818) 435-3773!
---


"He is proficient in knowing the law and legal system. He invests extra time to research cases and provides a calm and confident presence."

- Former Client

"Mr. Seidel represented me on a case that involved child custody issues, child support issues, spousal support issues, attorney fees, and the division of assets. He was prepared at all times, professional, and I could not be happier with his work and the ou"

- Samuel (reviewed on Yelp)

"Joel and his team are incredible. They coached me through and incredibly difficult custody battle that ultimately ended in my child and my favor."

- Viola C. (reviewed on Google)
THE PREMIER FAMILY ATTORNEYS IN NORTHRIDGE
LED BY A CERTIFIED EXPERT IN FAMILY LAW & DIVORCE MATTERS
Contact Us Today!
Discuss the next Steps of Your Case with Our Team.