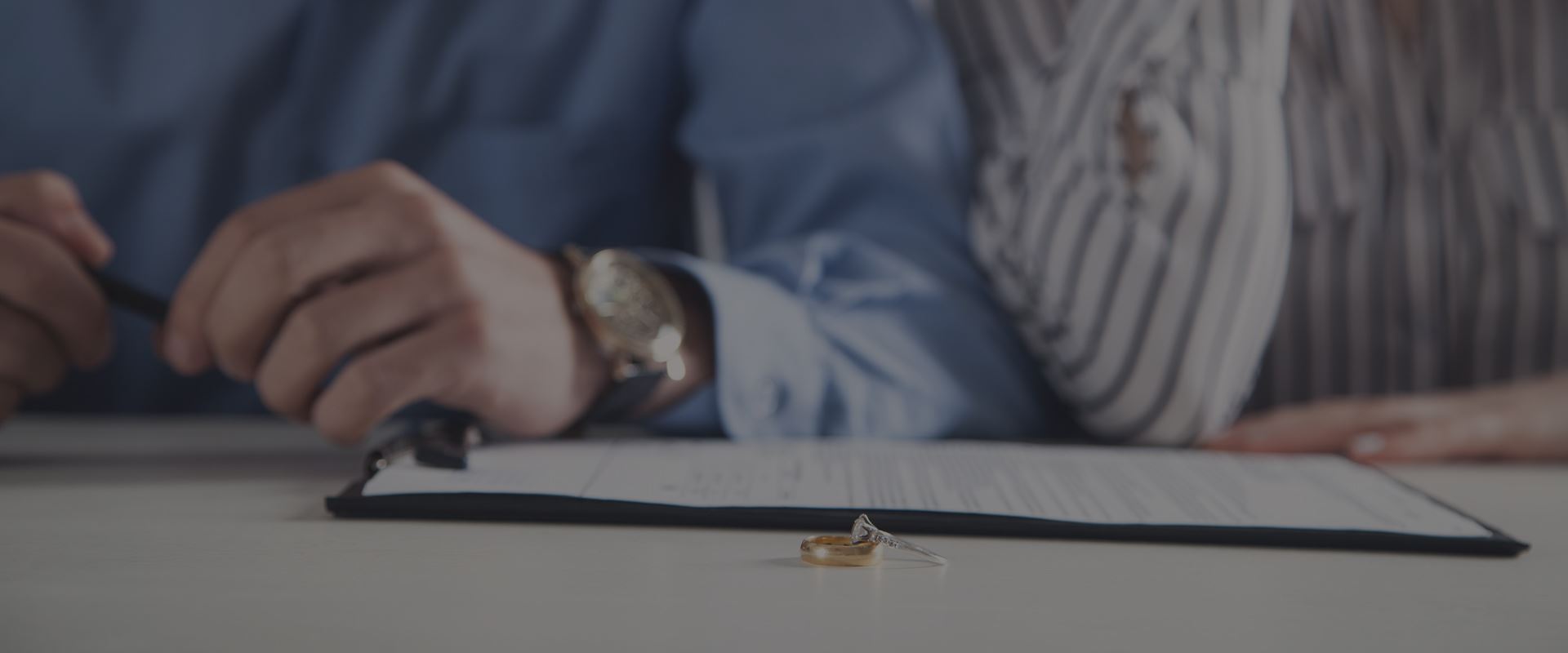 Certified Family Law specialist
Contested Divorce
Contested Divorce Attorney in the San Fernando Valley
Let Our Experienced NORTHRIDGE & CENTURY CITY Legal Team Handle Your Case
In a contested divorce case, the two parties involved are unable to agree on either the fact that they are divorcing or the terms of their divorce. This is the case in many situations we handle, and in the highly emotional atmosphere and stress of a divorce, it can be hard to reach a fair settlement together. With legal representation from our experienced San Fernando Valley divorce attorneys, you will have excellent representation if your case goes to court.
Call Now for an Initial Case Evaluation at (818) 435-3773.
How We Can Benefit Your Case
Because there is so much on the line here and because the terms of your divorce have long lasting impacts, it is important to make sure you are well represented. There are many important decisions that need to be made, including child custody, child support, spousal support, division of property, and more. As a client of our firm, you can trust that we are here to help you understand your rights and advocate for you zealously.
Reasons To Work With Our San Fernando Valley Divorce Lawyers Include:
---
More than 60 years of legal combined experience on your side
An extensive knowledge of family law and the court systems
Firm representation that is always looking out for your best interest
Compassionate, legal professionals and a team approach
We handle all paperwork, deadlines, court dates, and other details
Reduced stress and relief during this difficult time
Peace of mind knowing you are being represented by a trusted legal team
Personalized attention and honest representation
Customized legal strategy that fits the specifics of your case
Certified Specialist in Family Law
Distinguished Representation from a San Fernando Valley Family Lawyer
A contested divorce is a difficult situation. However, don't make the mistake of taking a settlement that is less than you deserve. Many people do this in an effort to get the divorce over with and end up with a court order and results that hurt them in the long run. At Joel S. Seidel & Associates, our divorce attorneys in the San Fernando Valley can review your case and help determine whether or not a settlement is fair. Having legal guidance through each phase of your case can reduce your burden, optimize your strategy, and provide you with confidence that you are well taken care of.
---
If you are going through a divorce, don't go through it alone. Call us at (818) 435-3773 to schedule your consultation with our Northridge divorce attorneys.
---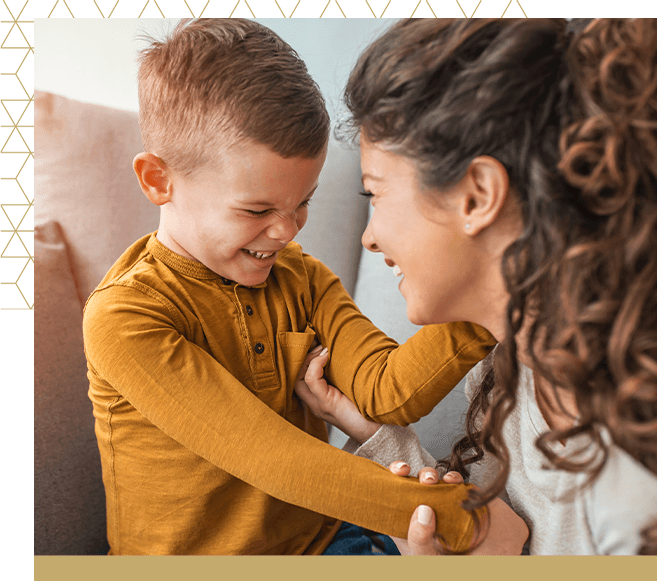 "He is proficient in knowing the law and legal system. He invests extra time to research cases and provides a calm and confident presence."

- Former Client

"Mr. Seidel represented me on a case that involved child custody issues, child support issues, spousal support issues, attorney fees, and the division of assets. He was prepared at all times, professional, and I could not be happier with his work and the ou"

- Samuel (reviewed on Yelp)

"Joel and his team are incredible. They coached me through and incredibly difficult custody battle that ultimately ended in my child and my favor."

- Viola C. (reviewed on Google)
Meet Your Attorneys
More than 60 years of combined legal experience